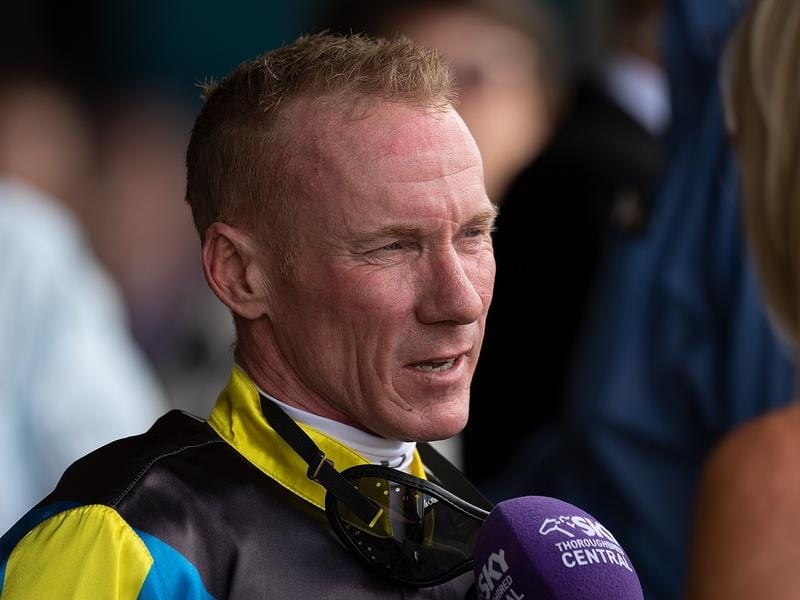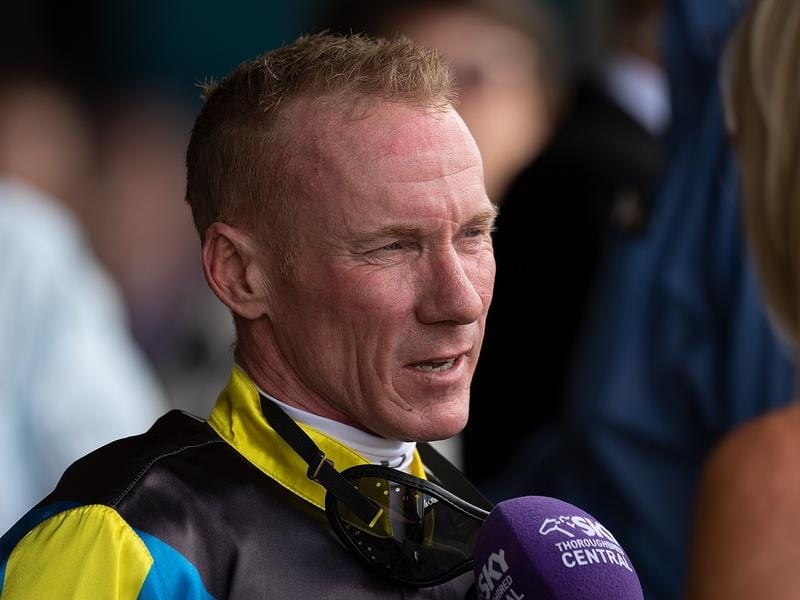 Multiple Brisbane premiership-winning jockey Jim Byrne hopes to be back riding by the end of the month after shoulder surgery.
Byrne hasn't ridden since February 2 when he injured his shoulder while winning on Garibaldi at Eagle Farm.
He underwent surgery to reattach his shoulder to his bicep and it appears to have been successful.
"I have been painting house to keep busy I was so bored. But things seem to be coming along very nicely," Byrne said.
"I am more advanced than predicted and soon as I get the green light to go flat out that is certainly what I will be doing with my rehabilitation."
"At this stage I want to be back riding at the end of the month but most certainly by the main part of the winter carnival."
Byrne said it had been hard watching a lot of horses he had been associated with win races.
"But you can't do anything about that and it is now a matter of being right for a comeback."
Cups Betting has all the latest horse racing news and betting bonuses.