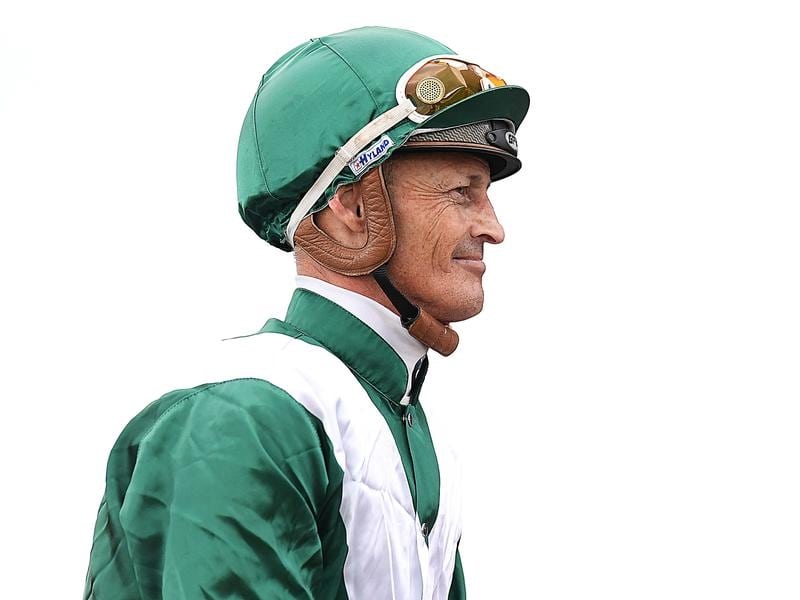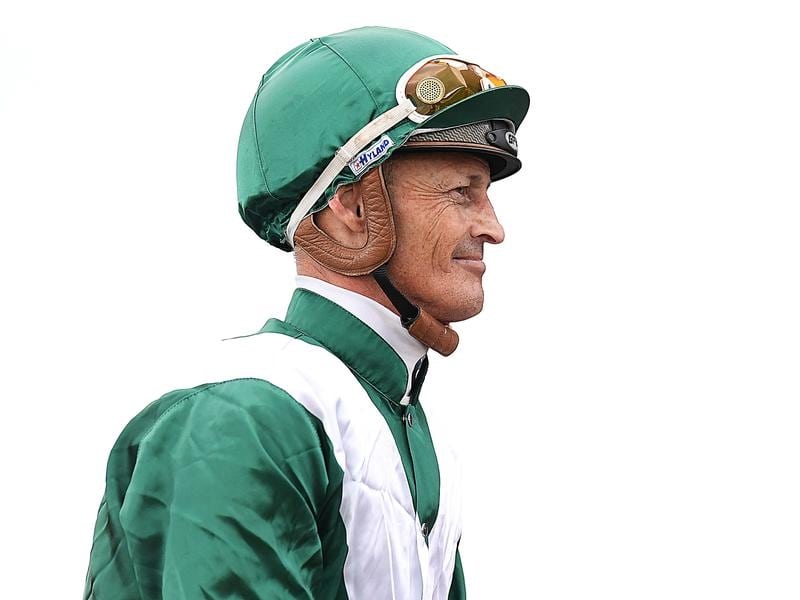 Damian Browne has been suspended for two months after being found guilty on a handling charge out of a Caloundra meeting.
Stewards opened an inquiry after Browne's mount Fighting Teo ran sixth on June 1.
It was adjourned to Wednesday where further evidence was taken from Browne and trainer Kevin Kemp.
After hearing the evidence, stewards charged Browne with not giving Fighting Teo every chance to win or achieve the best possible place in the race.
Browne will start his suspension after Saturday's Sunshine Coast Guineas meeting.
"In recent times such rides in Queensland have mainly involved apprentices and brought penalties of a four-to-six week suspension," chairman of stewards James Williamson told Browne.
"But in this case you are one of the state's leading riders and normally we would have imposed three months suspension.
"But because of your unblemished record in more than 30 years of riding we will reduce it to two months."
Earlier, Browne said the inquiry was unreasonable because of Fighting Teo's history of being awkward at the start and also being awkward to ride.
Browne said the horse had bumped himself at the start and had not felt right during the run.
"If I made a mistake it was not pulling him out of the race altogether," Browne said.
Browne said he had been a jockey for more than 30 years and from his experience the horse had not felt right.
"The horse has a history of being awkward, it was the first time I had ridden him and I didn't know that. He hit himself coming out of the barriers and I didn't think he felt right," he said.
Williamson said stewards believed other jockeys who had ridden Fighting Teo had done things differently to Browne.
"There was nothing wrong with it (Fighting Teo). We had two vets look at it and it won its next start a week later," Williamson said.