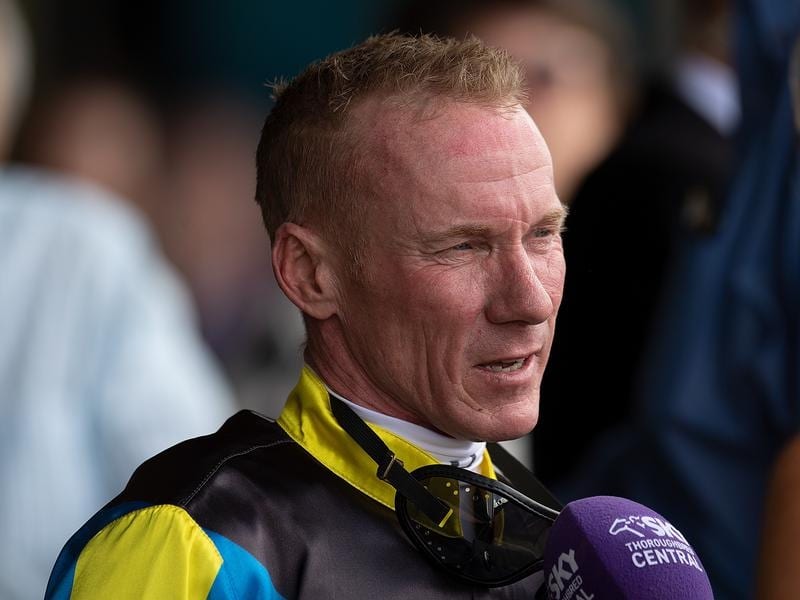 Leading Brisbane jockey Jim Byrne has taken the first step towards a timely return to the saddle.
Byrne rode three horses in work at Eagle Farm on Thursday morning and was happy with the results.
"If it was off-season I would be pushing it. But I am still a couple of weeks off coming back. You have to be 100 per cent in the carnivals and I am not that yet," Byrne said.
"For all that, this morning was about as good as I could expect. I still need to improve the strength but I am getting there."
Byrne has not ridden since winning on two-year-old Garibaldi at Eagle Farm on February 2.
He aggravated a shoulder injury which needed surgery and then rehabilitation.
Byrne has been keen to get back for the winter carnival but filled in his time painting his house.
"I wanted to give it a good sound-out on Thursday morning and take it from there," he said.
"Hopefully I will be back for some part of the winter carnival."