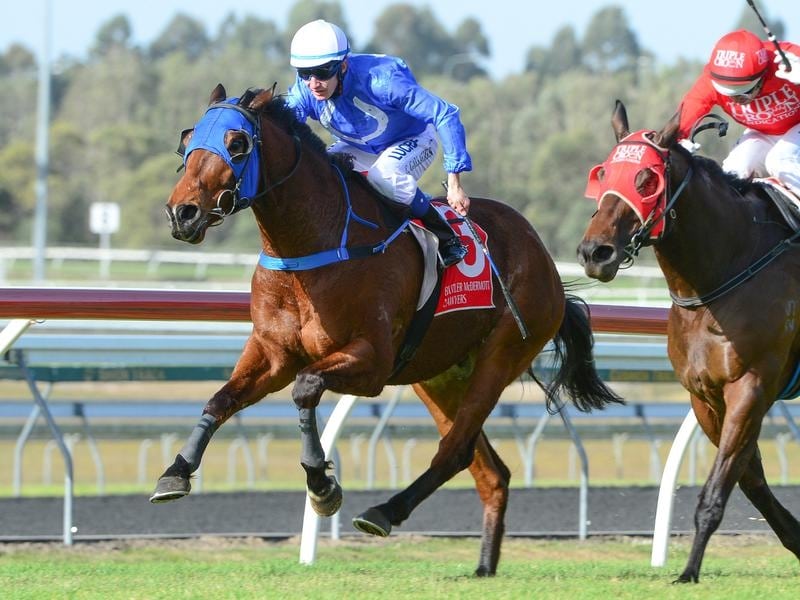 Estimated Reading Time: <1 minutes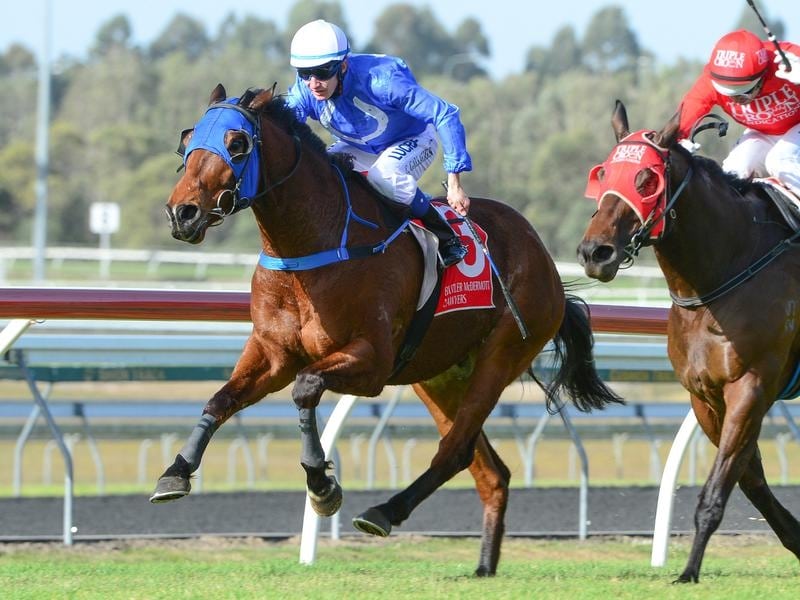 Vastly improved gelding Tversky has set trainer Jack Duncan a poser by winning his third straight race at Caloundra on Saturday.
Tversky ($3.70) had led at his two previous wins but was ridden off the pace before finishing strongly to beat Fiery Heights ($4.80) by a long neck in the Bloomhill Cancer Care Handicap.
The gelding has always shown ability winning four races in previous campaigns but has come back a stronger horse.
Duncan said he had been playing it by ear with Tversky who was living up to his ability.
"He has always been a horse I have liked but he has grown into himself this campaign. I don't want to get carried away with him but it is a bit of problem," Duncan said.
"He has won over $200,000 but we have been able to place him well. This race today meant he had to back-up in a week but he is a tough horse."
"I will have to see if there are any more races around the 1200m for him now he is an open-company horse."
Duncan gave plenty of credit to winning jockey Dale Smith who completed a double for the day.
"Dale can certainly ride and he is real boost to the local ranks," Duncan said.
Smith said Tversky was a horse who would continue to improve and knew where to find the winning post.
Trainer David Murphy was cursing when his horse Bel Burgess missed a run in the recent Murwillumbah Cup but he got a consolation when the gelding won the Clinic One Handicap (1400m).
"I had him in the Murwillumbah Cup but we missed it when we got caught in a massive traffic jam and couldn't get there," Murphy said.
"His form is better than it looked since he came from Victoria, so his win wasn't a shock."
Want more racing news? Cups Betting delivers you the latest horse racing news from all the major thoroughbred cups and feature races.