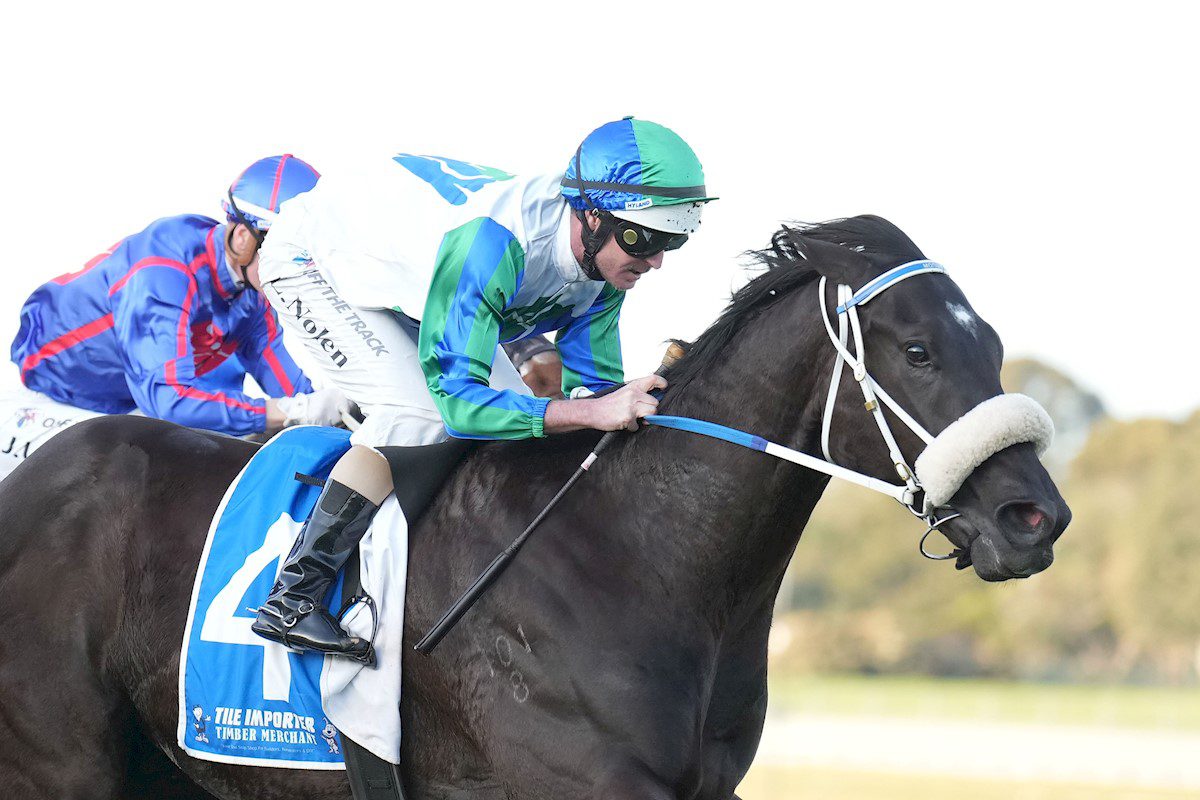 I Wish I Win has given his rivals a start and then given them a beating in the Listed Testa Rossa Stakes.
The Peter Moody-trained gelding looked to be held up halfway down the straight and we all thought he was going to end up in one of those horror watches for punters.
However, Luke Nolen found the gap and punched this very smart gelding through to win ultra-impressively over Ayrton and Bandersnatch.
I Wish I Win has now won both of his starts in Australia after being sent over here to Peter Moody from New Zealand, progressing from Open Class, to Listed today and onto a Group One in the Toorak Handicap in two weeks' time, where he will be the short favourite.
2022 Testa Rossa Stakes Replay
I Wish I Win's success in the Testa Rossa Stakes gave the Peter Moody stable a double on the day after Waltz on By's win in the Jim Moloney Stakes earlier in the day.
"I was just thinking about the phone call I was going to have with Peter (Moody) after the race and I wasn't much looking forward to it." Katherine Coleman said with a big smile on her face after her star gelding got out of trouble to eventually win.
"I'll be very happy to give him a ring now and he was very tough through the line which was great to see.
"We'll hopefully head towards the Toorak (Handicap) and hope that we find ourselves a little bit higher rating points now and we don't have the same problem we did last week." With Coleman referring to I Wish I Win not making the final field for the Sir Rupert Clarke Stakes at Caulfield.
With the Peter Moody camp getting a double on the day, that also meant that their stable jockey Luke Nolen secured a double on the day as well.
"I was alright, I was on the back of Ayrton and I was always on the best horse in the race so I was confident." Luke Nolen said that he wasn't worried about being cluttered up for room until the 200m mark.
"He was very good through the line, so patience is a virtue and we were nice and patient and it paid off in the end.
"When you ask him to go, he feels like an elite horse so we're gonna fun with him for sure."
I Wish I Win will have to wait for the weights to be released for the Toorak Handicap to find out if they will get a run, but punters are more than happy to back him, as he is now $3 with online betting sites.