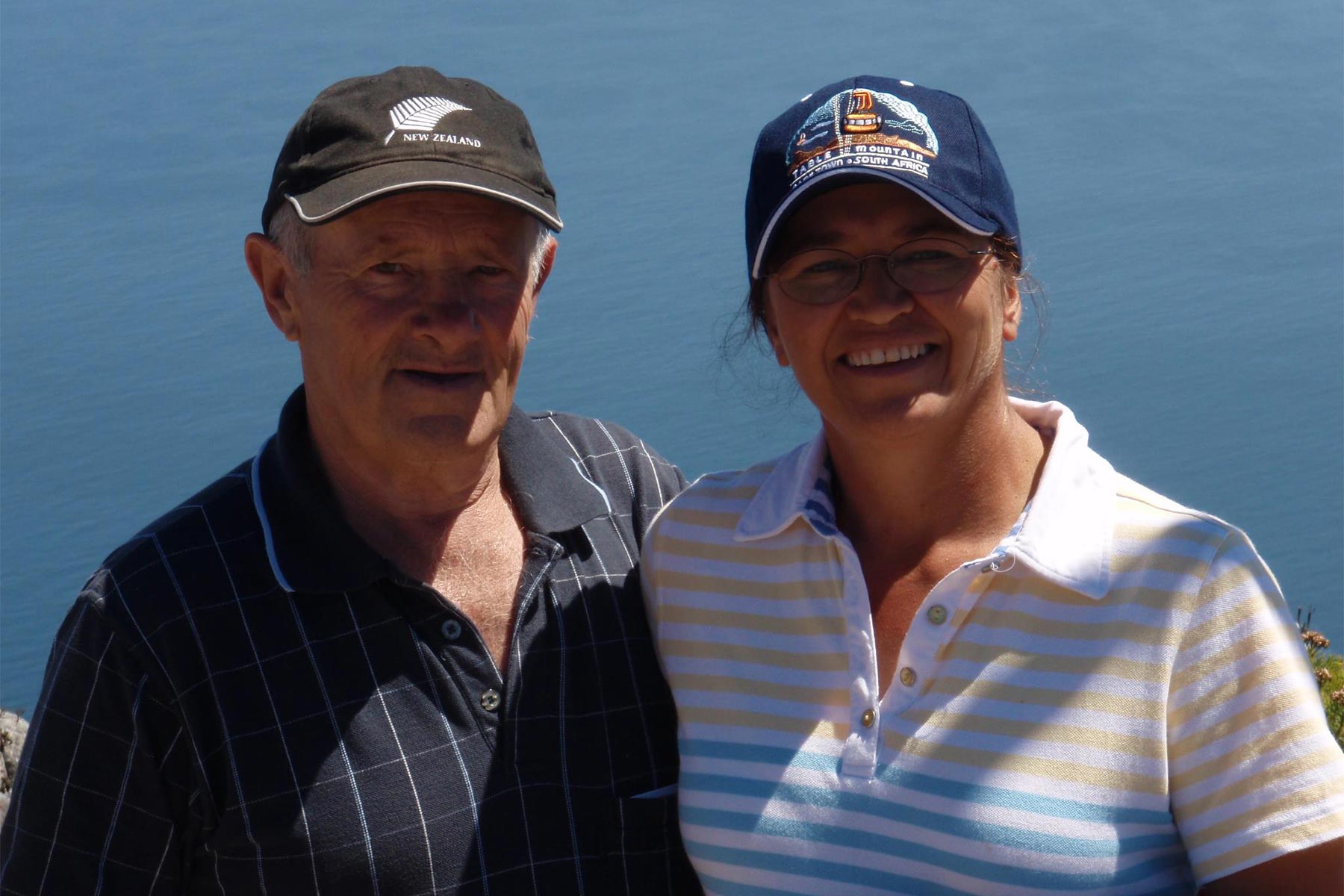 There is no denying the fact that Exonerate has been a model of consistency since arriving in Alice Springs from New Zealand.
The eight-year-old gelding has had 47 starts in the Red Centre since June 2018 and has only finished outside the top four on nine occasions.
A record of seven wins, 11 seconds and thirds, and nine fourth placings is an outstanding resume.
Suddenly, Exonerate's future appeared bleak when he failed to finish the course in last Saturday's Tennant Creek Cup (1600m).
The favourite Starouz went on to win the race that attracted five starters, but jockey Jessie Philpot pulled Exonerate up once turning into the home straight.
Exonerate was making his 74th career start and was making his return to Tennant Creek after finishing second over 1450m in his one and only previous appearance at the track in 2019.
Trainer Carrol Hunter didn't make the trip for the Tennant Creek Racing Club's annual meeting, with fellow Alice Springs trainer Kerry Petrick taking Exonerate and stablemate Marsalis some 500km up the road to Hagan Park.
However, Hunter had every right to be concerned.
"I rang his rider Jess Philpot after the races and she said that he took a misstep, and he dropped the bit, so she pulled him up thinking he may have done himself an injury," she said.
"They vetted him after the race and he was fine, and he came home from Tennant Creek and he's fine.
"Yeah, there's nothing wrong with the horse."
The official stewards report said that Exonerate began to yield ground from the 1000m with Philpot reporting that the gelding missed a stride at about the 700m.
A subsequent veterinary examination failed to reveal any abnormalities.
New sand was added to the track for the annual Cup Day meeting and was watered before and during the course of the program, and some horses found the surface difficult.
"I had a horse run in the first and after the race I was told he was covered in mud from the tip of his nose to the end of his tail," Hunter said.
She hopes to run Exonerate back at Alice Springs on June 5, but he will have to take part in a forthcoming trial before he gets the green light from stewards.
Recommended!
It was when Ken Rogerson retired as a trainer that Hunter, Rogerson's partner, took over as the official trainer of Exonerate last June.
"We're still in the horse together, we actually bought the horse in New Zealand," Hunter said.
"He came over from Ken's cousin – we bought the horse off him a few years ago.
"He landed in Melbourne and Brad Cooper from Darwin Horse Floats picked him up for us and brought him up here to Alice Springs.
"It took him a good 12 months to acclimatise, but he did and he has been most consistent."
Exonerate had 22 starts in New Zealand for a win, a second and three thirds.
Since debuting in the Red Centre, Exonerate's strike rate at Pioneer Park has been fantastic.
After a first up third in the Alice four years ago, he had three starts in Darwin without running a place.
"He's extremely consistent," Hunter said.
"What he lacks in class, he makes up for in gameness – he has a go, he tries.
"It's a shame he hasn't got that extra length in class or else he would knock up winning races, but he makes up for it anyway with his ability to keep on trying and keep on going."
Rogerson used to train sprinting star The Soldier, with the Alice Springs Turf Club deciding some time ago to re-name the Lightning Handicap (1000m) during the Cup Carnival as The Soldier Lightning.
"Horses like The Soldier and Exonerate are hard to find," Hunter said.
"Before that we had The Tailer – he was a good horse, he won 12 races.
"He won the feature two-year-old race on Cup Day in 2005 where we won a bonus, and with that prizemoney we bought The Soldier.
"And we had Dry And Sober, he won 22 races for us.
"He won from Adelaide to Darwin to Birdsville to Alice Springs – he won the Pioneer Sprint here."
Exonerate isn't getting any younger, but Hunter believes he could continue racing for another year or so.
"I know he's a rising nine-year-old," she said.
"I won't let anything happen to him – he will let us know when he's had enough.
"But at the minute he is extremely sound and still doing his best.
"I just think with Tennant Creek, the track was something he'd never seen before and I guess he didn't like it and the jockey didn't like how he felt on it."