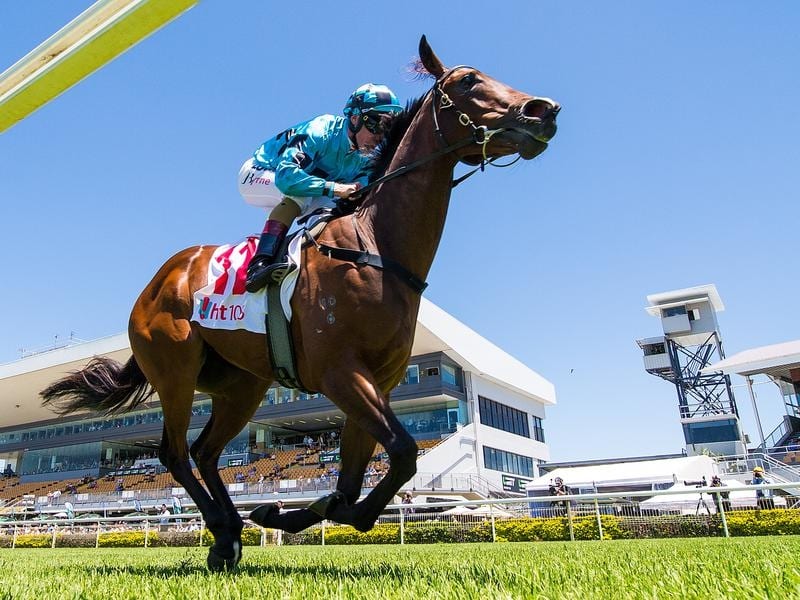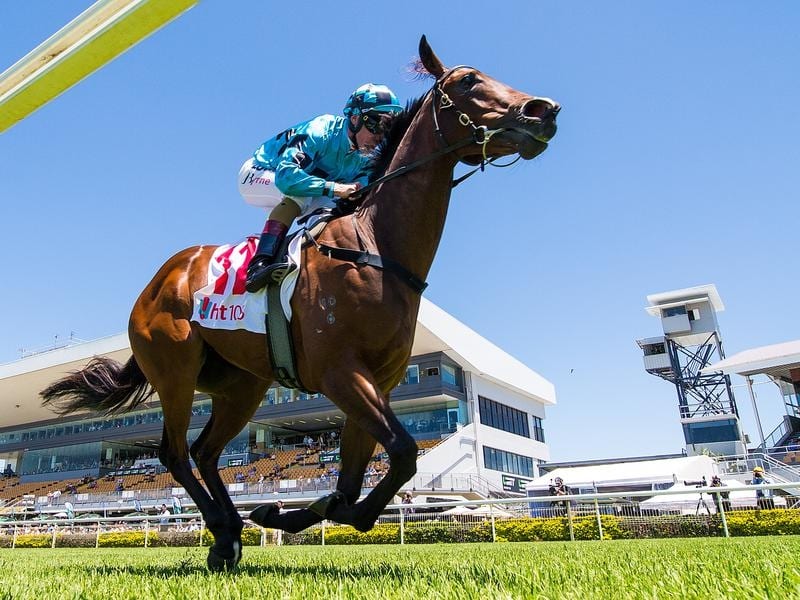 Smart Brisbane filly Vincere Volare is only a 50-50 chance to run in the $2 million Inglis Millennium at Warwick Farm.
Vincere Volare has been among the leading contenders for the race since she won her only start at Doomben in December.
Trainer Tony Gollan decided not to press on to a $250,000 Inglis race in December and turned her out for a spell with the Sydney autumn in mind.
Vincere Volare will have a jump-out at Doomben on January 29 and Gollan will then make a decision on an Inglis Millennium start.
"I think she would be a good chance in the race but it is a bit soon for her. She did win at 1200 metres but this would be better company," Gollan said.
"I am not saying she won't start but she would need to show me something in the jump-out to be a sure starter."
A $300,00 buy, Vincere Volare has won $42,000 which will be enough to get her in the field but the money isn't the only consideration.
"I have look to her future and her overall autumn chances. I have an opinion of her but the $2 million in prize money is certainly tempting," Gollan said.
Her stablemate smart sprinter Most Important will miss the Sunshine Coast Cup on Saturday and have a break before the winter.
"He is likely to resume in the Weetwood at Toowoomba in April," Gollan said.
Unbeaten three-year-old Zoustyle is likely to miss the autumn to resume in Brisbane for the winter in April.
Cups Betting has all the latest horse racing news and betting bonuses.