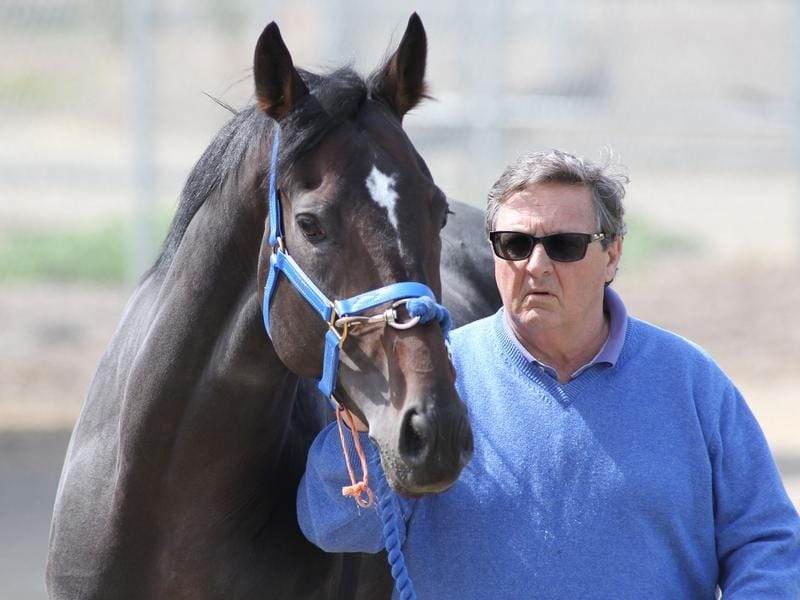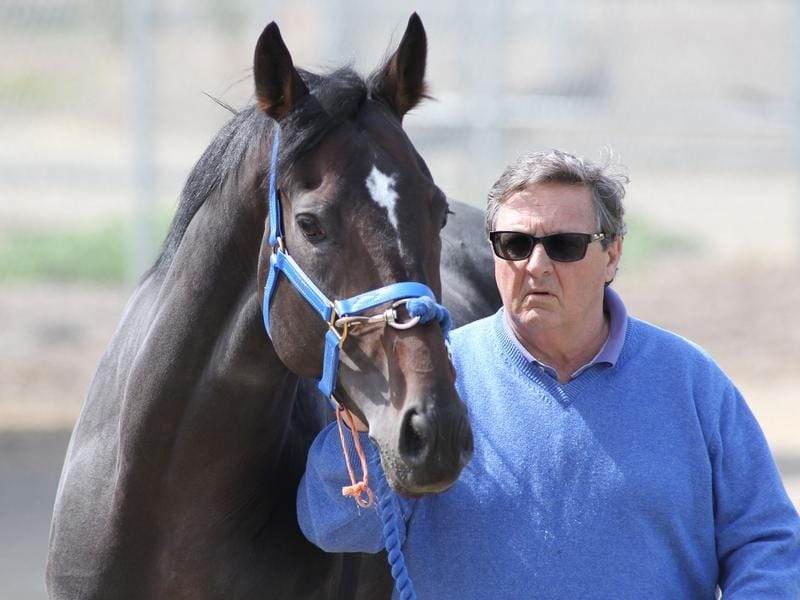 Australian Hall Of Fame trainer Lee Freedman has returned to the top of the tree to claim the Singapore premiership in his first full year there.
Freedman moved to Singapore last year when he took over the bulk of nine-time premiership winner Laurie Laxon's stable.
It was Freedman's first premiership success since he took the Victorian title in 2008/09, the last of his seven titles.
Freedman' won 67 races for the year, taking the title from another Australian, Shane Baertschiger.
His biggest success for 2018 came with Mr Clint in the Singapore Guineas in May.
Other Australians to figure in the top 10 were Daniel Meagher, 5th with 42 winners, Cliff Brown (seventh, 40) and Stephen Burridge (ninth, 37).
Victorian Vlad Duric won the jockeys' title for a second year riding 73 winners, holding off another Australian Michael Rodd by two wins.
Duric rode 83 winners last season when he took the baton from Manoel Nunes.
Glen Boss, fifth with 44 wins, and John Powell, sixth with 39 wins, were the other Australian jockeys to finish in the top 10.
Cups Betting has all the latest horse racing news and betting bonuses.