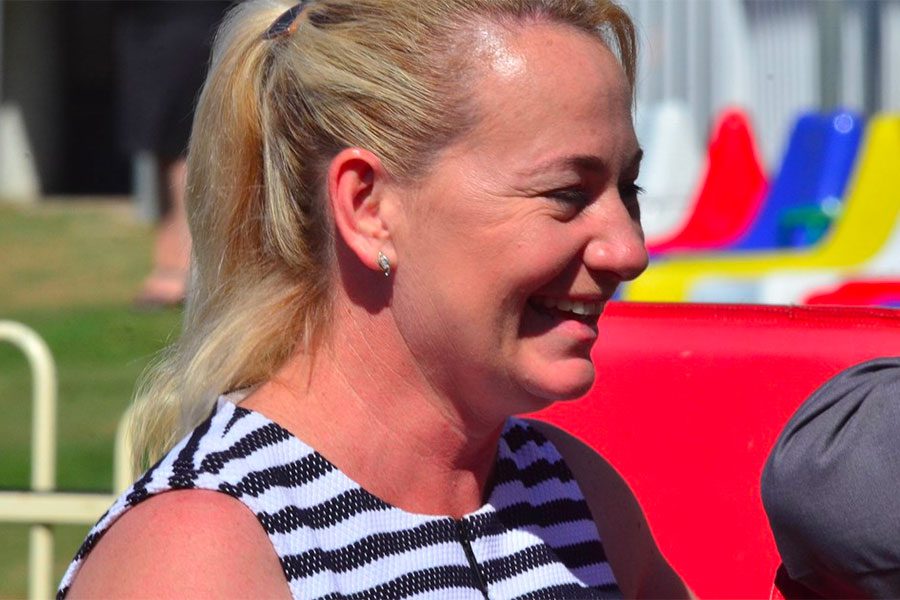 Mackay-based trainer Olivia Cairns says her consistent galloper Fire King is ready to fire first-up at Rockhampton on Thursday.
The three-year-old son of Worthy Cause has won four of his 14 starts and is currently on an 11-race streak where he has not finished outside of the top two.
The AU$120,000 earner has not raced since October 16 when runner-up at this track, but a tricky schedule has led Cairns to throw the horse straight into the races without a trial.
"We originally planned to trial on Friday at Rocky, but it just got a little bit hard with races in Townsville on Friday as well," Cairns told HorseBetting.com.au.
"We couldn't be everywhere, so we decided to run him without a trial.
"He's a pretty clean winded horse and the 1000m isn't perfect for him, but we didn't think it would be too much to ask."
Although only three, Fire King is no stranger to the race track, racing 13 times between May and October without a spell.
Cairns plans to tackle this campaign differently, however, with all eyes on the Capricornia Yearling Sales 3&4YO Classic at Callaghan Park in April.
"That wasn't really overly planned last time," the trainer said.
"He was just a horse that was going good at the time and the races were on offer, but it was never really planned to have those couple of quick ones that he had.
Recommended!
"This time in, we'll probably target the Rocky sales race because he's eligible, and a couple of horses who he has bumped heads with last campaign that he hasn't beaten aren't eligible for it.
"So that puts him right into it."
Fire King was passed in as a yearling on two occasions – first at the Magic Millions and then again at the Capricornia Yearling Sales later in the year.
Cairns had her eye on him from the get-go, as she trained his half-brother, Last Chance, who has won over $300,000 in prizemoney, but she admitted that getting her hands on him wasn't easy.
"It's a bit of a story actually," Cairns said.
"We wanted to originally buy him as a yearling when he went through the first sales at the Magic Millions, but we just couldn't get a crew together for him.
"He had a reserve on him of $20,000, and he was passed in at $19,000.
"Then the same thing happened at the Rocky sales – passed in at $19,000 again and we just didn't have a crew."
Cairns' partner then went and saw the then-colt on the property where he was bred and they purchased him for $33,000, which the trainer believes was meant to be.
Fire King will be ridden by Justin Stanley in the sixth race at Rockhampton on Thursday, where he is the +210 second elect behind Sherwood Prince (+190).