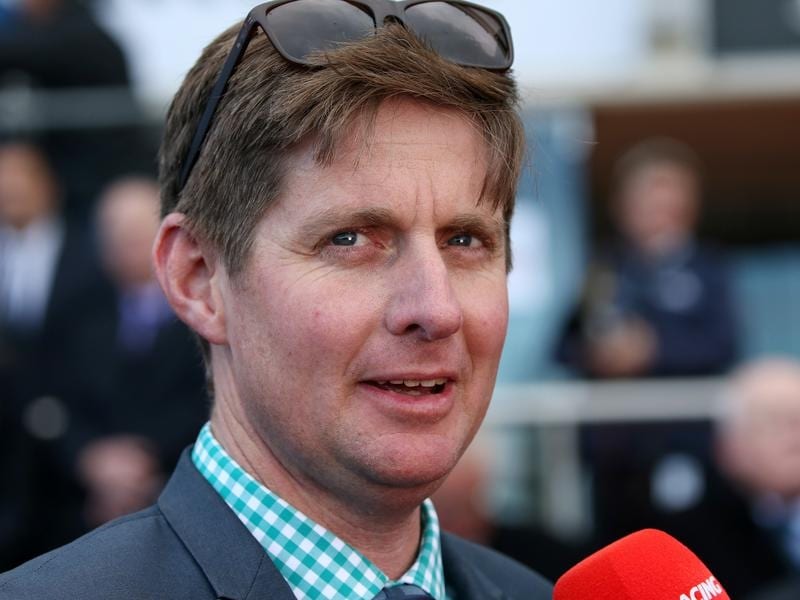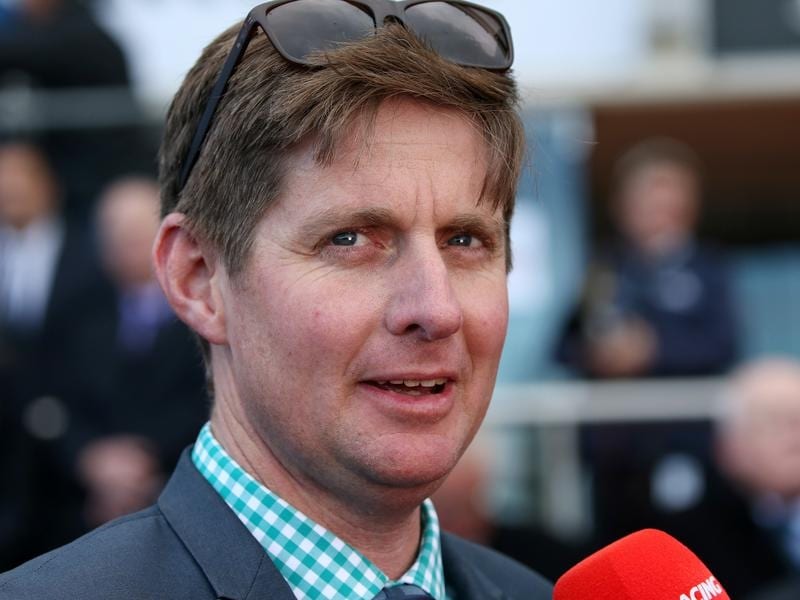 Trainer Jarrod McLean has been suspended over false statements he made about the stabling arrangement of Trap For Fools ahead of a race at Caulfield during the spring.
McLean, who also acts as trainer Darren Weir's Warrnambool foreman, was suspended by Racing Appeals and Disciplinary Board chairman Judge John Bowman until January 28 next year.
The suspension rules McLean out from training his own team of horses at Yangery as well those of Weir at Warrnambool.
McLean pleaded guilty to making false or misleading statements over where Trap For Fools was stabled ahead of the Coongy Cup at Caulfield on October 20.
Racing Victoria stewards said one of their members received a text message from McLean at 6:09pm on October 19 saying Trap For Fools would be sent to Weir's stable at 4.30am the following day.
During a race day inspection of the Weir stable at Warrnambool beginning at 3.50am on October 20, the Compliance Assurance team identified Trap For Fools as already being there.
McLean told stewards the horse had been taken to Weir's stable the previous night between 6.30 and 7pm when Trap For Fools had been stabled at Warrnambool after galloping at Terang four days earlier.
Judge Bowman said at first appearance it did not appear an overly tough charge but it went to the heart of integrity that there be race day inspections which are directly aimed at the detection of race day treatments.
"It is of great importance to the public that stewards are allowed to perform such race day inspections," he said.
"By providing inaccurate information it strikes at the heart of integrity the stewards are trying to protect.
"This was quite a wilful and deliberate attempt to mislead the stewards of the location of a prominent horse running at a major meeting.
"It has the capacity to damage the image and integrity of racing at a time when it was in the spotlight."
After missing the Caulfield race, Trap For Fools ran second in the Moonee Valley Gold Cup before winning the Group One Mackinnon Stakes.
McLean's suspension will begin after he saddles up a runner Warrnambool on Thursday.
Cups Betting has all the latest horse racing news and betting bonuses.