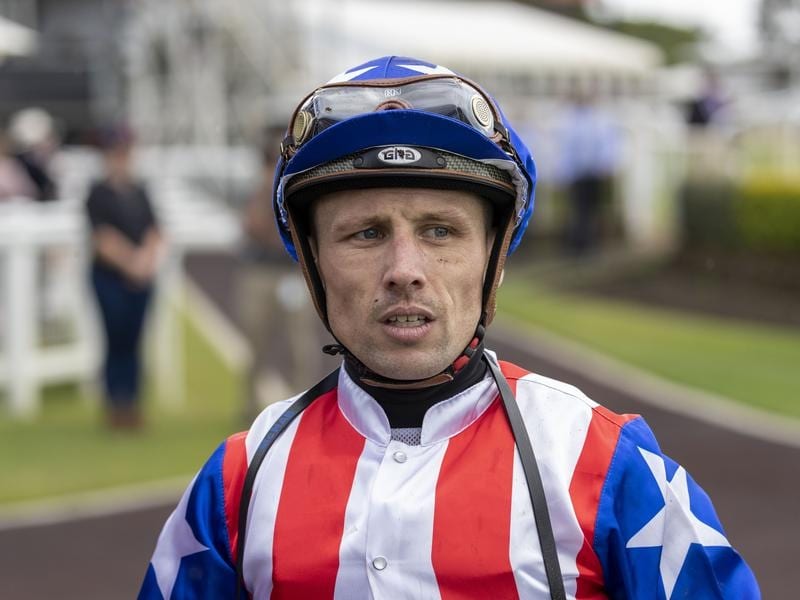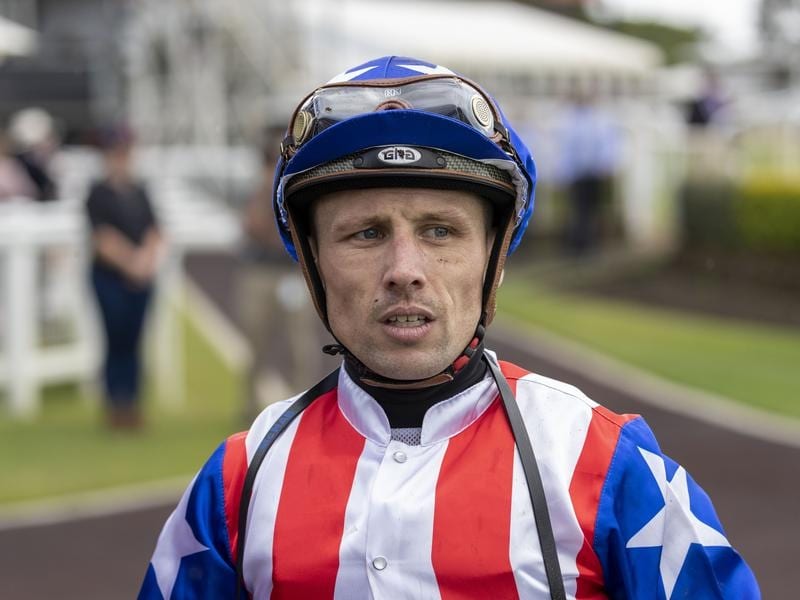 Enzo's Lad has caused an upset by the barest margin to defend the Group One Telegraph at Trentham in New Zealand in which Australian mare True Excelsior has finished 10th of the 18 runners.
The Michael and Matthew Pitman-trained Enzo's Lad pipped Ferrando to win by a nose in a result that took several minutes to be announced.
His jockey Michael McNab, who recently returned to New Zealand after a stint in Queensland, was already back in the jockeys' room when he heard he had won.
"That's unbelievable," McNab said.
"They didn't call it and didn't call it and I didn't want a dead-heat.
"I just threw my gear everywhere, it's just unreal.
"What a horse. I was coming down just before he got over the junction and I was just bolting but then he stumbled a bit.
"He mustered again real quick and when I got out, I thought 'here goes the big boy'.
"I felt like I was going to get past, but I was running out of time – that's just unreal."
Michael Pitman was overjoyed and surprised Enzo's Lad was at 30-1 in the 1200m-dash.
"We went into the race with a lot of confidence as he went massive at his last start," he said.
"I was annoyed last year when he wasn't a candidate for sprinter-miler of the year as people had described that field as the best in twenty years.
"He's come out today and beaten an even better field, so I think he deserves some sort of recognition for that.
"He might come back now and have a crack next year. If you only win one race a year, but it's a Group One, then it's worth racing horses."
Cups Betting has all the latest horse racing news and betting bonuses.