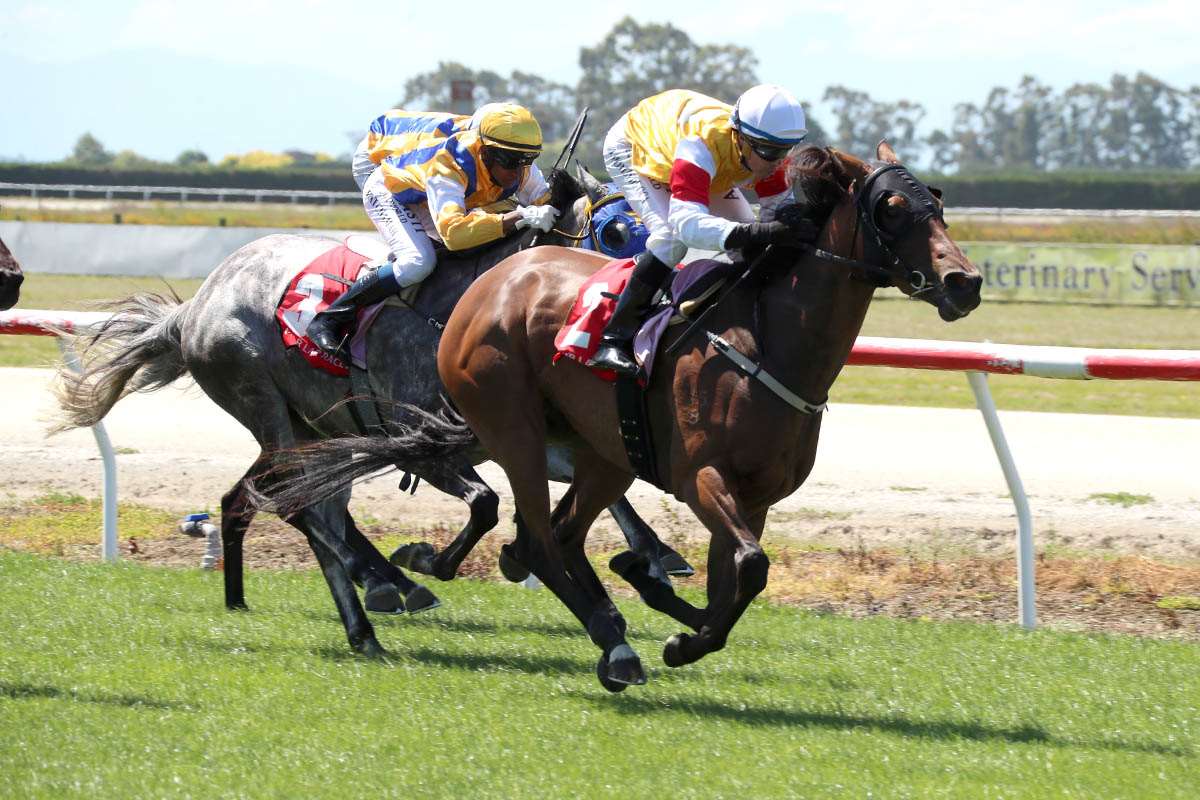 Emanon, while residing somewhat in the shadow of her illustrious sibling Legarto, continues to make valiant efforts to uphold the family legacy.
The five-year-old daughter of Burgundy clinched her eighth career victory at Gore on Sunday, drawing commendation from trainer Lionel Dobbs. Dobbs, in partnership with his wife Janine Young, leases this remarkable mare from breeder Warwick Jefferies.
"I thought she would go well; I was pretty confident," Dobbs remarked.
"Sam (Wynne) rode her to perfection, it was a good race, and she has come through it well. We have had a few issues with her with mud fever, which needed to be treated every day for a while, but she has recovered really well and is back in form."
Dobbs and Young's association with Emanon dates back to her juvenile years, and they've relished the journey she's taken them on over the past three years.
"We lease her off Warwick Jefferies, and up until three months ago, we had never met him," said Dobbs.
"We got a horse from Karen Fursdon, and when I said we were retiring him and were looking for another horse, she linked us up with Warwick, and he sent one down to us.
"We have leased about five horses off him over the years. We got her (Emanon) down, and she was quite a big girl, and we thought she would make a two-year-old.
"She went straight to a two-year-old race at Riccarton and ran third."
Emanon's earnings have now surged close to the $200,000 mark, and Dobbs and Young harbor hopes of securing some black-type accolades for her before her eventual return to Jefferies next year.
"We knew that when we got her, she would be going back to Warwick for breeding. Geordie Girl (dam) has just had her last foal, and he doesn't think he will breed from her again.
"She dropped a filly to Proisir about two weeks ago. We might take her to the Breeders (Group 3 Canterbury Breeders' Stakes, 1400m), up against fillies and mares, and I think the distance will suit her."