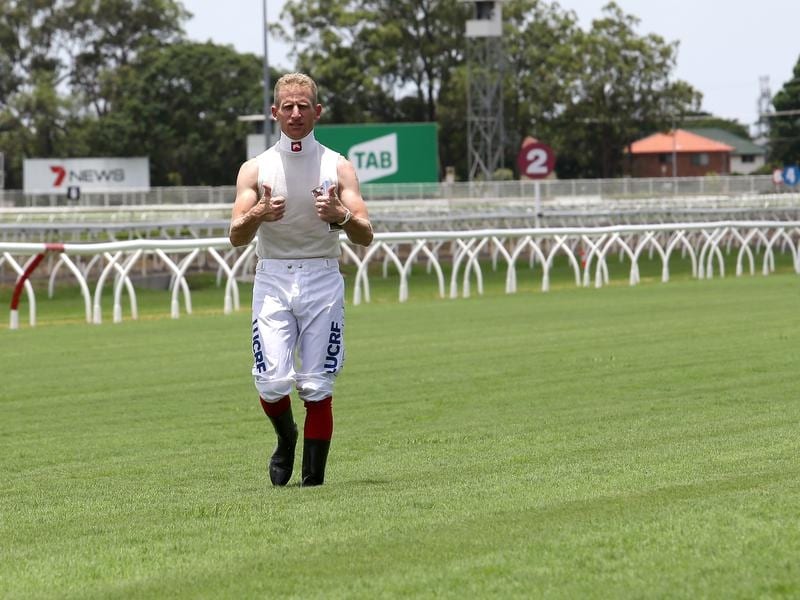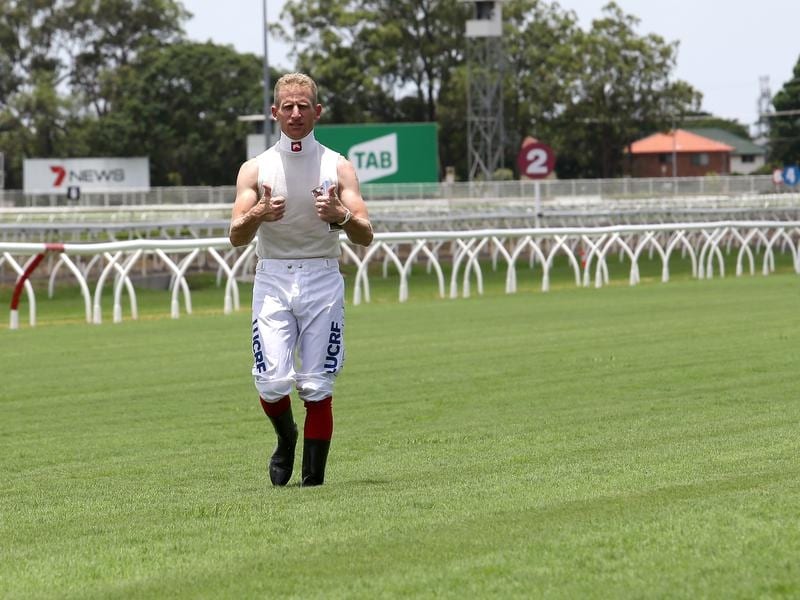 The new-look Eagle Farm racetrack has sweltered through its comeback day to generally positive comments.
Eagle Farm had not held a race meeting since May 2017 and had been dormant for most of the past four years due to problems with a surface redevelopment.
Jockeys gave the track a general thumbs-up and while there were some complaints about new infield parking regulations, most patrons seemed pleased to be back at headquarters.
Times on the track were very slick on Saturday and Awesome Pluck broke the 1000m record for the previous track.
Brisbane Racing Club racing manager Bart Sinclair said the track had passed its first test with winners on the fence and others coming wide.
"This is a fast track but at this stage I would be cautious comparing times from one surface to the new one," he said.
The crowd was just less than 4000, which was not unexpected given humidity was close to 90 per cent.
Brisbane Racing Club deputy chairman Richard Morrison said the Christmas break had been expected to affect the crowd.
"We are pleased with the way things have gone but there is a way to go yet," he said.
Racing Queensland Chairman Steve Wilson said the day had been a good start and showed a decision not to take short cuts with the new work had been justified.
"There is a good way to go yet but we have had a start. Let's just say we aren't singing from the hilltops just yet but we are doing some whistling," Wilson said.
Cups Betting has all the latest horse racing news and betting bonuses.