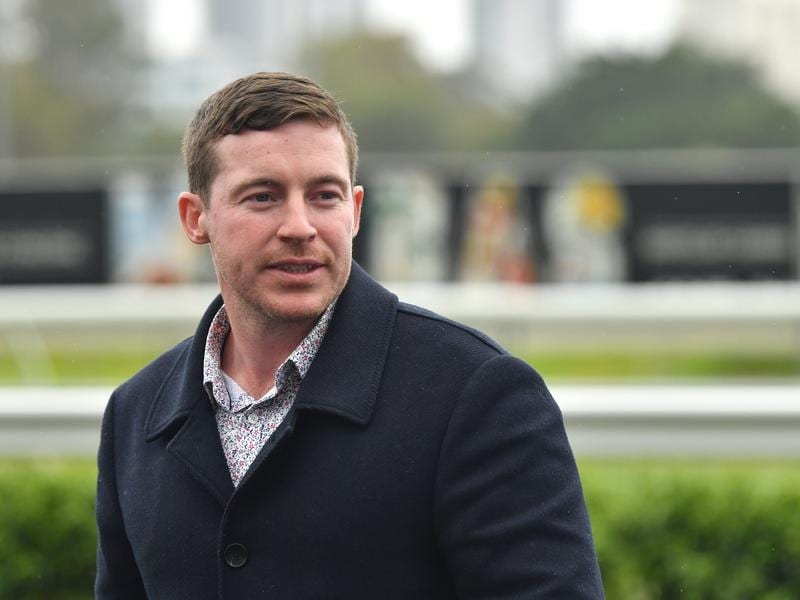 Toowoomba trainer Ben Currie will return to court in September on a criminal fraud charge.
Currie has not entered a plea on the charge and at his next court appearance it is expected a date will be set for a committal hearing.
It is understood the committal will not be until late this year or early next year.
Last month, police charged Currie with aggravated fraud alleging the trainer took part in systematic behaviour between November 2016 and March this year.
The charges allege he circumvented current drug testing methods by accessing unregulated supplements designed to enhance a horse's performance.
Currie was bailed to appear for mention in the Toowoomba Magistrates Court on Monday.
After a short hearing on Monday, the matter was adjourned until September 16 to allow defence lawyers to get a full brief of the police case.
Currie is currently disqualified for seven years on various convictions under racing rules and faces a further 21 charges.
Stewards will adjourn hearing of those charges until after Currie's criminal charges are resolved.
Currie has not had a runner since May 2 but still leads the state's training premiership with 134 winners for the season.