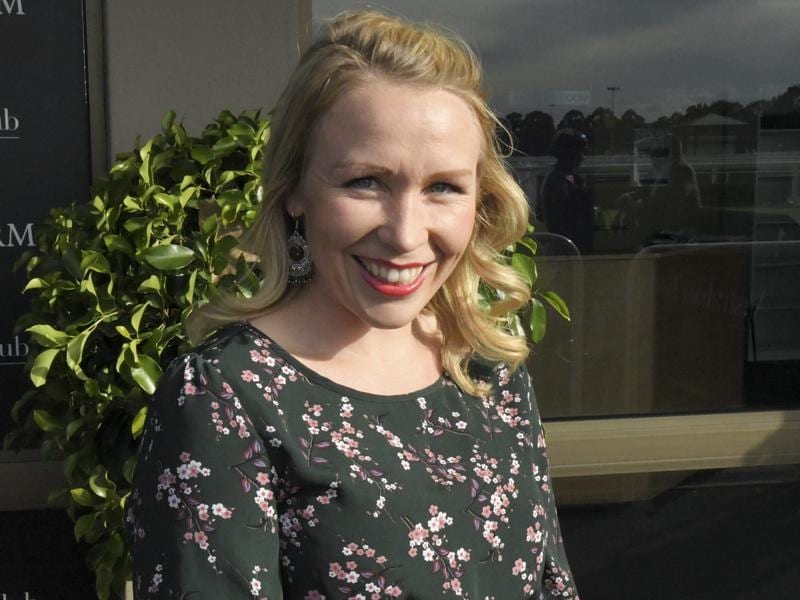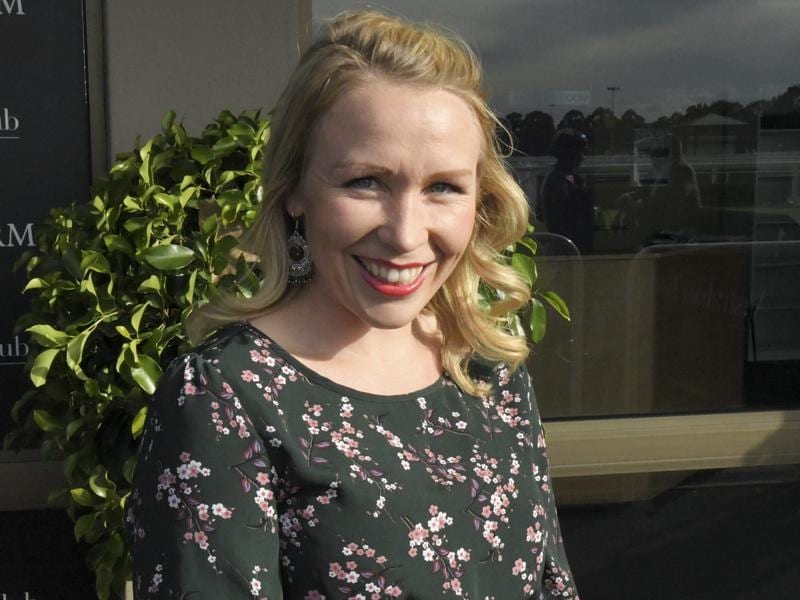 As the overseer of Peter Moody's satellite stable in Sydney, Clare Cunningham worked with some serious racehorses.
She was there during the heady days of Black Caviar's unbeaten run, a time she appreciates more now she's a trainer in her own right.
"When I worked for Peter we had Saturday runners, Group One runners and metropolitan runners every season, all year round, and you kind of take for granted what it takes for a horse to actually be good enough to run on a Saturday, let alone in a Group race," Cunningham said.
Cunningham opened her own operation at Warwick Farm 18 months ago and the second horse to walk through the barn was Cradle Mountain.
If she experienced the highs of racing with Black Caviar, she has seen the other end of the spectrum with Cradle Mountain, a horse she describes as being "like a kid to me".
Cradle Mountain strung together a four-win sequence, culminating in an Anzac Day victory at Randwick in April, earning him favouritism for a sprint race during the Scone carnival.
He was just the sort of horse a fledgling stable needed.
But things went awry when the horse tore a hamstring during the Scone race, an injury that was just the start of Cunningham's woes.
"A week after the race I had also pretty much signed the papers for him to go into surgery because they thought he had an infection in his tendon sheath, which can be life-threatening," Cunningham said.
"I was pretty distraught. Not only had one of my best horses done a severe hamstring (injury), he was pretty much an hour away from having surgery on his tendon a week after the race."
The results on the infected tendon came back negative at the 11th hour and Cradle Mountain avoided going under the knife.
Cunningham and her staff spent months nurturing the horse back to health, icing Cradle Mountain's injuries, performing ultra sounds and slowly building his strength on the water walker.
On Saturday, the extent of his progress will have its acid test when he resumes over 1200m at Rosehill.
"We're happy with him physically, he's trialled well and we can't do much more. It's up to him now," Cunningham said.
"He doesn't seem to have lost the will to be a racehorse but Saturday will be a big test."
Cradle Mountain has performed fresh in the past and has had two barrier trials to prepare for his return.
He is one of two Rosehill runners for Cunningham along with Sir Barb who is being aimed at the Goulburn Cup.
Looking for Melbourne Cup guides? Cups Betting has all the 2018 Melbourne Cup guides and news you need right here.