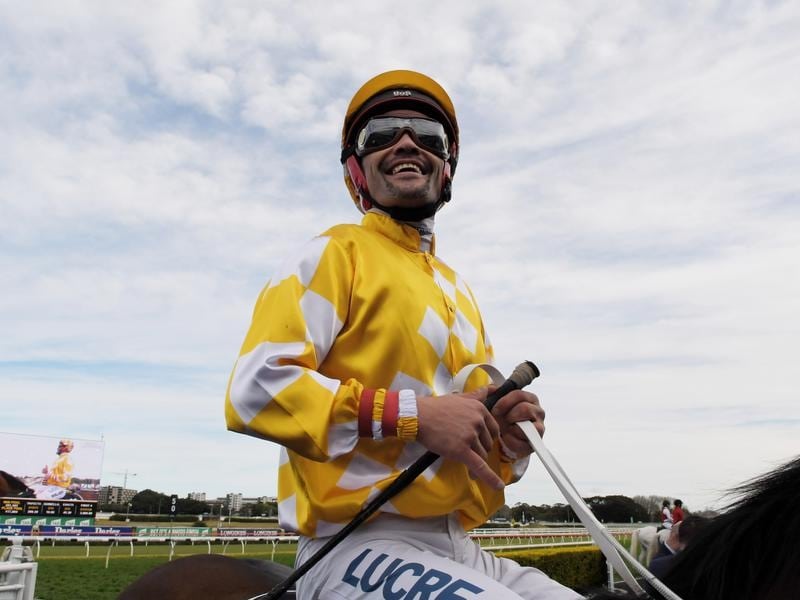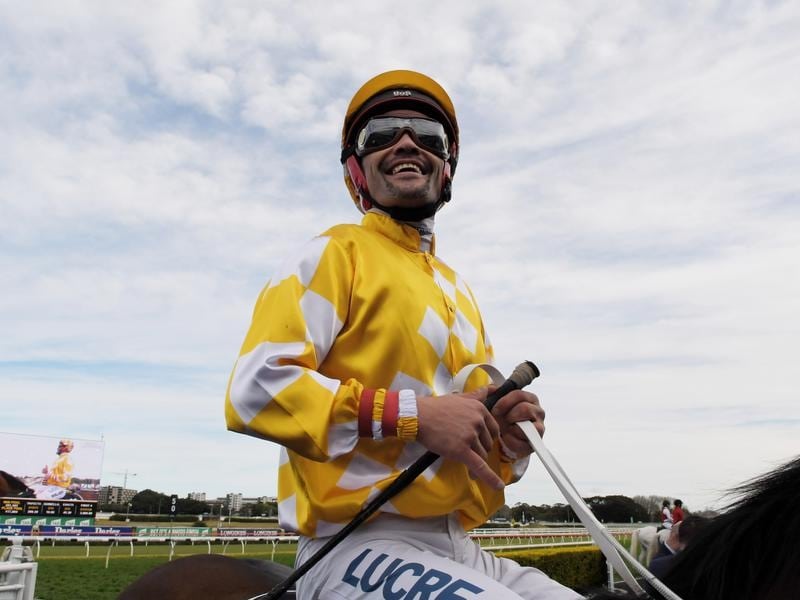 The enigmatic but popular Tom Melbourne has again come close to a win but has been denied twice in the Tramway Stakes, once on the track and once in the stewards' room.
His second to Comin' Through in Saturday's 1300m-Group Two race was his 11th from 32 starts, a record that has earned him a public following.
There was a glimmer of hope when Christian Reith, who said he had been bumped on the turn on third placed Dixie Blossoms fired in a protest against Michael Walker on the winner which, if successful, would have meant a promotion to first for Tom Melbourne.
It wasn't to be, with Comin' Through ($8) retaining the race by a half neck from Tom Melbourne ($5) with a short half head to Dixie Blossoms ($12).
"He is not an easy horse to ride, but I had to ride him to hold his spot," Walker said.
"I actually got to the front too early and when he got to the front he wanted to lay in and pull up but all in all a good effort and Chris (Waller) has done an amazing job to get him back first-up to win."
"Tom (Melbourne) is a good horse he always gives his best and unfortunately he always runs second and always finds a better horse on the day.
"Dixie Blossoms had 400 metres to run me down."
Walker, who rides for Comin' Through's owner Sir Owen Glenn, said the Japan Cup in November was an aim.
Chris Waller, who trains both Comin' Through and Tom Melbourne, could not lose either way.
"Yes there was interference but it's questionable how you quantify it," he told stewards.
"At no stage was the horse (Dixie Blossoms) getting any closer."
Dixie Blossoms' rider Christian Reith was not so sure.
"I didn't need that pretty hard shove on the corner," he said.
Tom Melbourne's jockey Corey Brown had little to say.
"You've heard it all before," he said.
Le Romain, the $2.80 favourite, finished seventh with jockey Hugh Bowman saying he was pleased with him after being caught wide.
Want more racing news? Cups Betting delivers you the latest horse racing news from all the major thoroughbred cups and feature races.