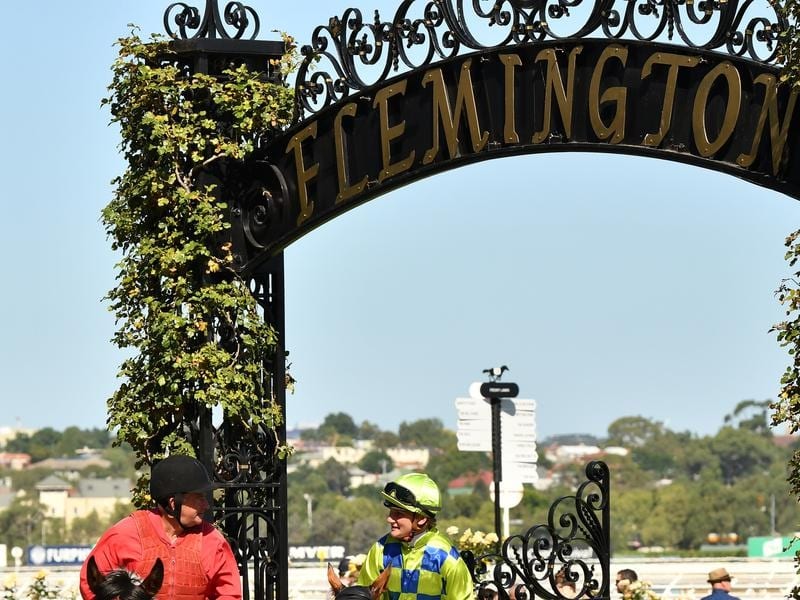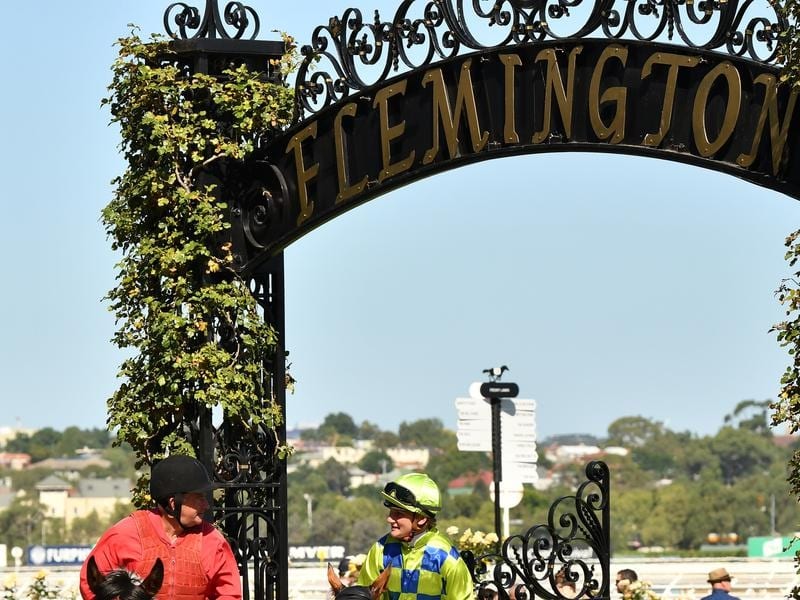 Trials conducted following the Lightning Stakes meeting at Flemington to test the setting sun have proved inconclusive with the course blanketed in cloud.
The Victoria Racing Club is looking to shift a number of meetings, including Oaks Day, and to turn New Year's Day into a New Year's Eve meeting, running both in the twilight.
But the setting sun is a concern with the VRC employing a company to do a scientific study at Flemington and determine the position of the sun at various times.
VRC executive general manager, racing, Leigh Jordon was hoping to get a definitive answer by holding two trials on Saturday, one around the bend and one up the straight.
"We had blue skies all day but it was cloudy when it was time for the trials, so we're no wiser," Jordon said.
"We have had the jockeys walking on the track a couple of times and they said it looks OK, but it would be good if we can ride a horse.
"We've got a company doing a scientific study for us using drones around the tracks.
"They'll come up with an assessment and possibly some measures that we could do.
"It could be we run circle races earlier in the day and then straight races later in the program when the sun is in the same position."
Jordon said the club may look to gallop a couple of horses on the track during the week when they get a day of cloudless skies.
Besides Oaks day and New Year's Eve, Jordon said the club was interested in shifting a number of their summer dates into the early evening.
The VRC has also announced the installation of a new all-weather training track, replacing the dirt track, which will be capable of holding jump-outs if the turf surface becomes too wet.
The new track will provide a forgiving surface for horses and also reduce the training load on Flemington's grass tracks.
The project is being jointly funded by the VRC, the Victorian government and Racing Victoria.
Cups Betting has all the latest horse racing news and betting bonuses.