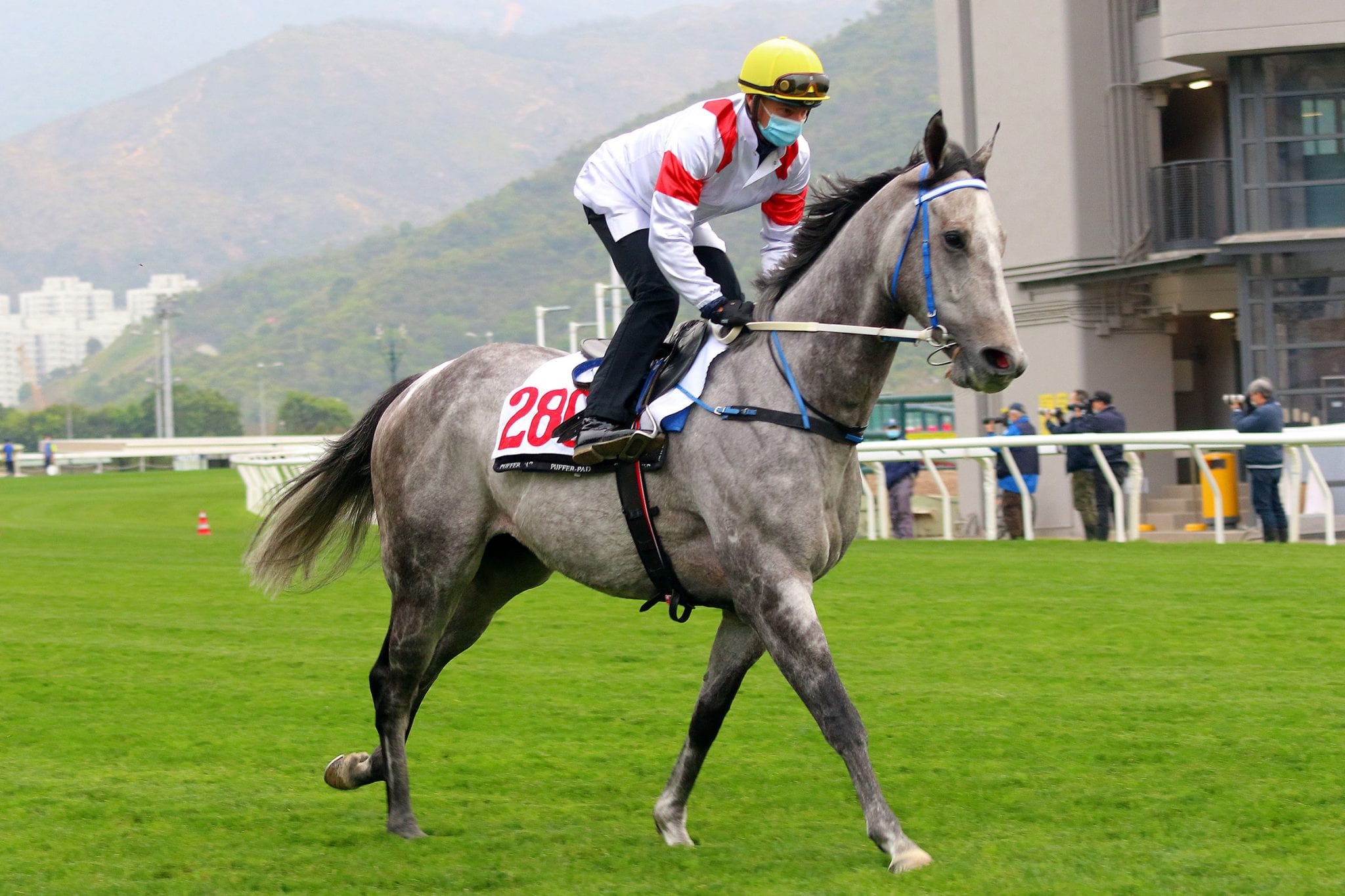 Estimated Reading Time: <1 minutes
Classique Legend has failed to fire a shot in Hong Kong since relocating from Australia, and there is rising speculation his Hong Kong career will be cut short to return to Australia for a tilt at defending his title in Australia's richest sprint race. But the 2020 Everest winner will be faced with dealing with new connections to gain a start in the race after his will slot was sold to Kennedy Luxury Group.
Australian company Kennedy Luxury Group already has naming rights to the VRC Oaks (Kennedy Oaks) and has purchased the slot for The Everest from Greg Ingham's GPI Racing. The purchase comes with an option for a second year if available. Kennedy Luxury Group deal in luxury watches and jewellery, but for now its principal James Kennedy is in the process of making his name on the racing scene.
The Melbourne entrepreneur valued his slot at approximately $AUD800,000 despite the wholesale Everest slots costing $AUD600,000 per annum. Slot-holders are able to on-sell, lease their slots to others, or race their own horse in the race.
Kennedy Luxury Group has had naming rights to the Group 1 VRC Oaks since the 2017 edition of the race, and is quickly becoming a high profile name in the racing industry.
In announcing the slot purchase, Kennedy stated that "nobody can argue the fact The Everest is a growing force in the world of racing". The purchase will enable Kennedy's racing profile to extend beyond its current Victorian focus, but Kennedy has no immediate plans for the race.
"I don't have a specific horse in mind to fill the slot, I'll just sit back and see what presents itself over the next few weeks and months" Kennedy said.
With Nature Strip and Masked Crusader the only two runners locked in to compete in this year's edition of Australia's richest sprint race there will be plenty of connections ready to put their case forward to Kennedy.
Greg Ingham's GPI Racing put their slot up for sale in the early part of March 2021, after the Bon Ho owned Classique Legend raced in the slot for the past two years, winning the most recent running of the race.
There is plenty of speculation that Classique Legend is being aimed towards a third run in The Everest after a failed campaign in Hong Kong. The question is will he run in the same slot or a new one?