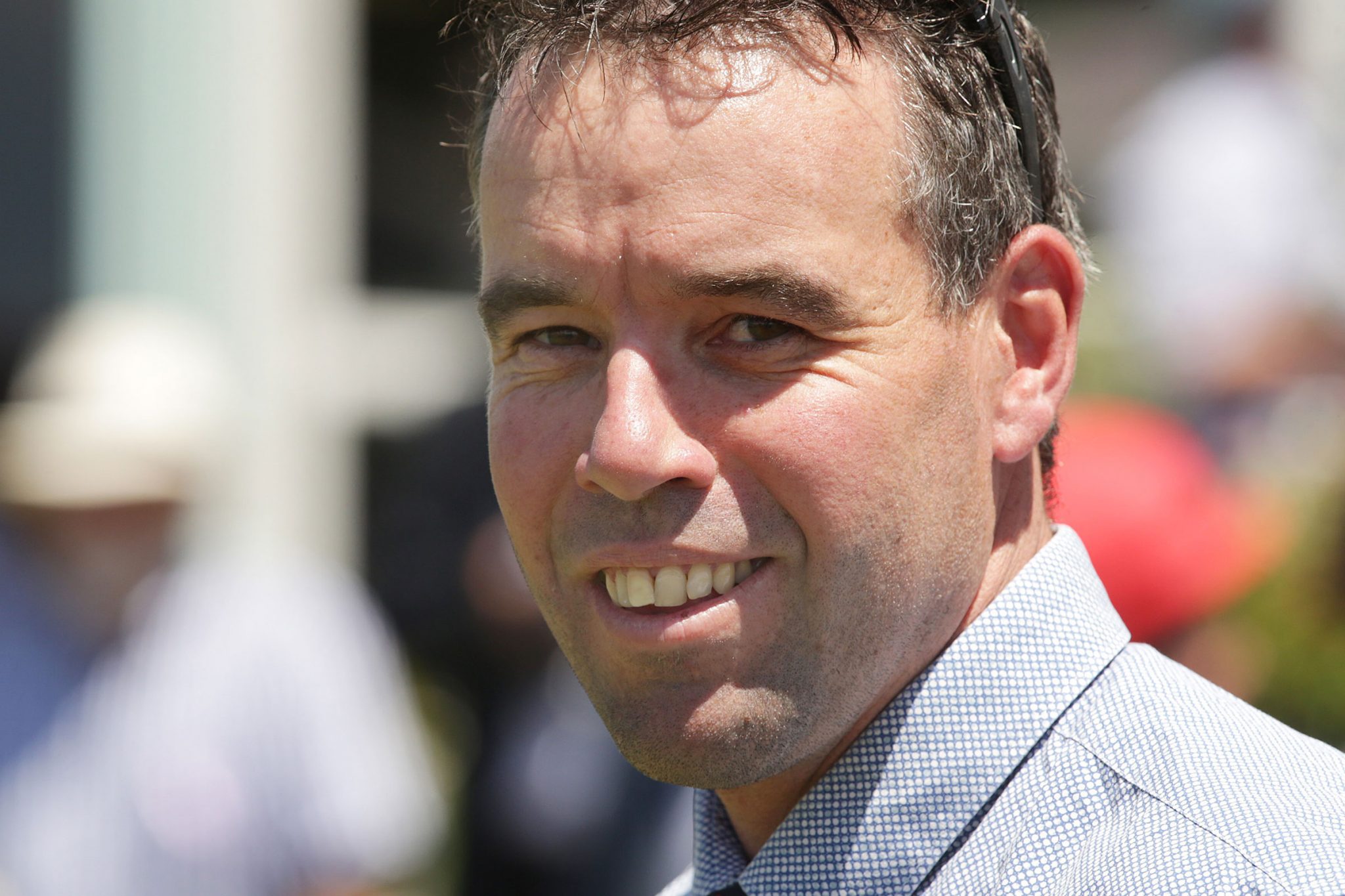 Estimated Reading Time: <1 minutes
Like many New Zealanders, Andrew Carston will be keeping a close eye on the COVID-19 Alert Level announcement on Friday.
With no cases in the South Island, the Riccarton trainer is hopeful of an easing of alert levels on Friday night to allow for racing to take place at Ashburton on Saturday.
While hopeful of a positive announcement, Carston is realistic about the outcome.
"I (initially) thought we would be out after tonight. I am now not quite so confident, but it is what it is, and there are a lot more important things to worry about than racing if it comes to that," Carston said.
"If we race, I will have a big team in (on Saturday). It is just that time of year where the spring team are ready to fire up."
Carston is particularly looking forward to the return of promising four-year-old Milford Sound.
The son of Ocean Park pleased in his last preparation, with placings in the Listed Southland Guineas (1600m), Group 3 Manawatu Classic (2000m), and Group 2 Championship Stakes (2100m).
He is set to have his first-up run in the Tarbotton Land & Civil (1400m) on Saturday where he will carry 60.5kg from the ace barrier.
"It is exciting to have Milford Sound back," Carston said.
"He is not an easy horse to deal with, so it is hard to get a line on where he is at, but he is reasonably forward.
"He has got a few things against him this week. He has got to carry plenty of weight, I see they have added another kilo to the jockeys which doesn't really help him.
"I am disappointed they deleted the Open 1200m, I thought that would be a better race for him."
While nominated for the last two legs of the Hawke's Bay Triple Crown, Milford Sound's main targets of the spring could lie closer to home.
"He will run around on Saturday and we will make further plans after the weekend," Carston said.
"The nominations (for the triple crown) came up before his first race, but we will be guided by how he comes back at four.
"I am not certain that he wants to be a staying horse, he has got plenty of brilliance, so I am thinking towards possibly a Couplands Mile (Group 2, 1600m).
"I think a mile will probably see him out this prep, but we will be guided by his first couple of runs."
Carston is set to have 11 other runners on Ashburton's 11-race card including Shameless Tart, Swiss 'N' Giggles, and Taimate Diva in the Cochranes Of Canterbury (1200m), and The Garrison in the Go Racing With Go Racing (1200m).
"I have got three three-year-old fillies stepping out in the maiden three-year-old race. They have all got big targets if they put their hand up," Cartson said.
"They have all trialled well and one of them (Shameless Tart) has raced well, so I am excited to have the young horses going around.
"Of the older horses, The Garrison is fresh-up and I think he will run well."
Meanwhile, Carston is enjoying having the newly opened synthetic track at Riccarton to utilise in training his horses.
"We are still finding our way with the synthetic. I am a pretty cautious trainer, so I am taking things quietly," he said.
"I have done a bit of homework with a few of the trainers from Cambridge. I have just been cantering and a little bit of three-quarter pace.
"It is a massive asset to us, there is no doubt about that, and I am looking forward to stepping things up on it in the near future."