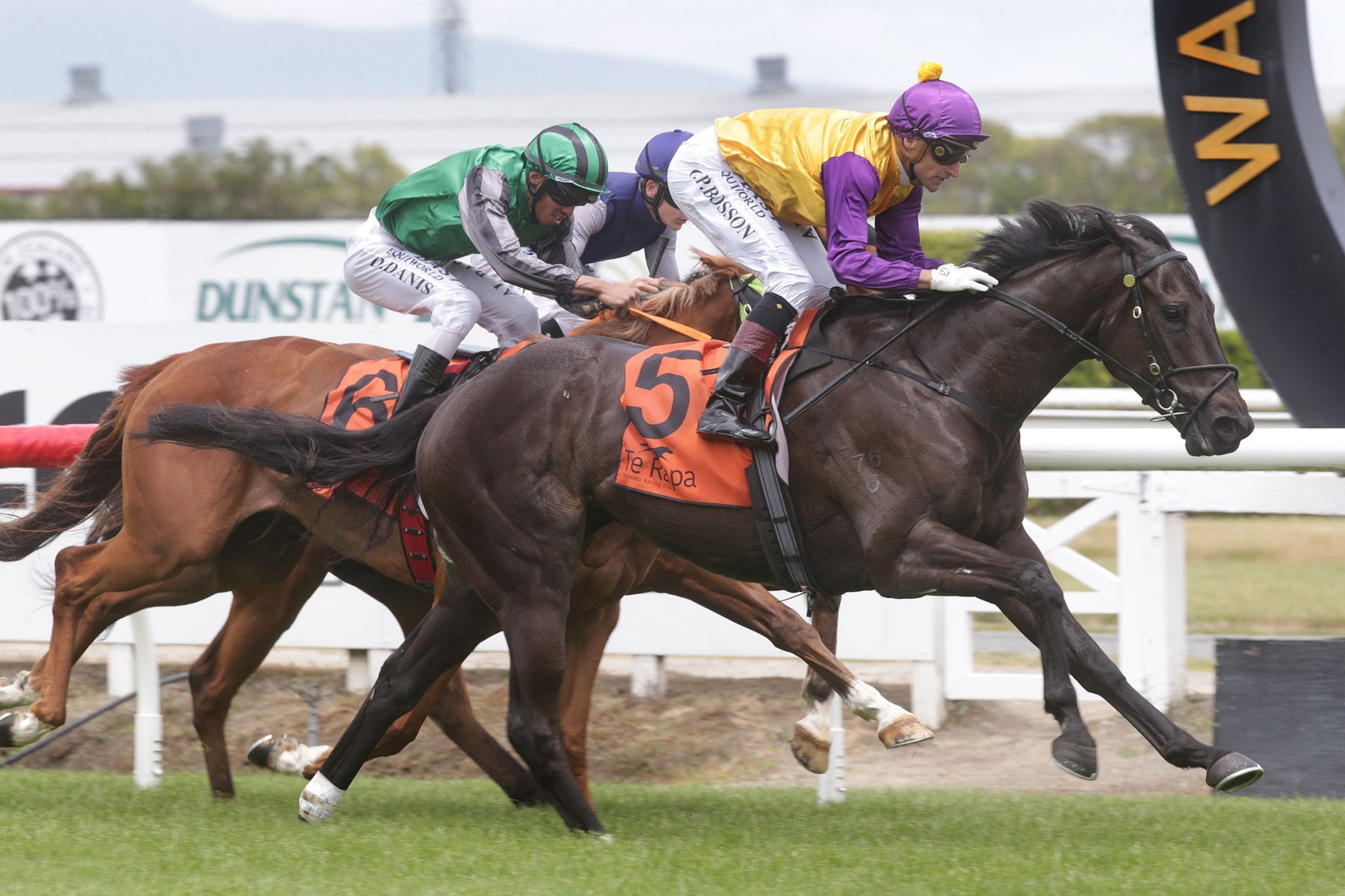 The David and Emma-Lee Browne-trained Elephant and Gone West have headed to the spelling paddock in preparation for bigger assignments next season.
Promising four-year-old Elephant extended his unbeaten streak to four at Ellerslie on Saturday in the Otakiri Reserve 1500. It was his third start this preparation and his trainers have decided to put him away and potentially target some races across the Tasman with the son of Shocking in the new season.
"I was very happy with his win on Sunday," Emma-Lee Browne said. "We are just going to take it easy with him. With the fact that he is still a pretty immature galloper we thought we would avoid throwing him in the deep end against horses like Melody Belle. He is not quite ready for it, so we thought we would be patient.
"We will give him a good break now and then bring him in and have a bit of a crack at that (Australia). "We will map a programme out of how we want to do it."
Elephant will join stablemate Gone West, who won three of his five starts this preparation before a slight niggle curtailed his campaign. "He had a little setback the day before the Dunstan Final," Browne said. "It wasn't too major but enough for us to say we will look after him.
"He has shown plenty and done enough this prep. I think he will be better next year and he will be targeting cups races."