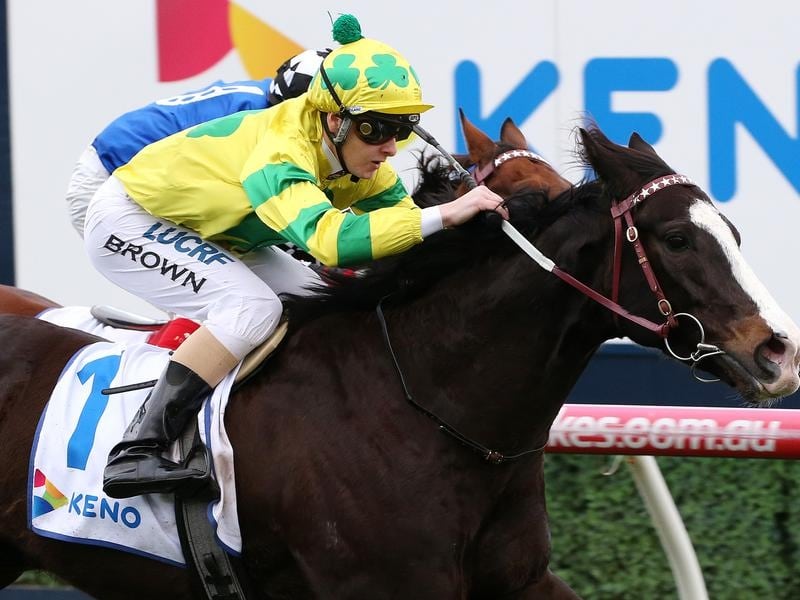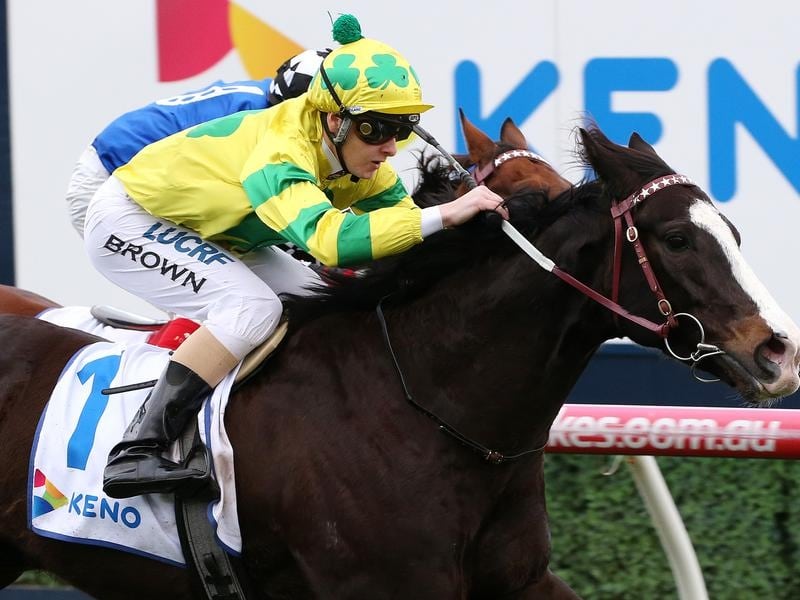 Less than three years after coming to Victoria from Alice Springs, teenage apprentice Ethan Brown finds himself challenging for the Melbourne jockeys' premiership.
Brown, 19, landed his 45th metropolitan winner for the season at Caulfield on Saturday to keep in touch with the leader Craig Williams.
A six-time premier rider in Melbourne, Williams notched his 50th city win of the season on Saturday and leads Damian Lane by two with Brown a further three wins behind.
There are eight city meetings of the season remaining.
"Three years ago working in Alice Springs before school I would never have thought to be a competitor in the Victorian riding ranks, let alone be in the top three in the Melbourne jockeys," Brown said.
"It has exceeded my expectations, but I suppose that's what hard work does."
Born and bred in Alice Springs, Brown made the move to Victoria in 2015 to join Mick Kent's stable at Cranbourne.
"I can't thank him enough," Brown said.
"He's like my second father now. He does so much for me and I think he's probably got me to where I am.
"He's a great mentor."
Plenty of Brown's winners this season have been for premier trainer Darren Weir, including Pacodali on Saturday.
Nick Ryan is the most recent apprentice to win the Melbourne jockeys' premiership in 2004/05, although Beau Mertens went close last year with 73 winners to finish second to Williams (77).
Like Brown, Mertens was also apprenticed to Kent.
Brown says he's trying not to think too much about the premiership race.
"I'm just doing my best," he said. "My biggest aim is just to finish top three. And whatever happens will happen, but that's just my goal.
"I try not to think about it too much and just take it race by race."
Ten-time premiership winner Damien Oliver is fourth in this season's standings, three wins behind Brown.
Brown has the apprentices' title virtually sewn up with a 19-win advantage over Ben Allen.