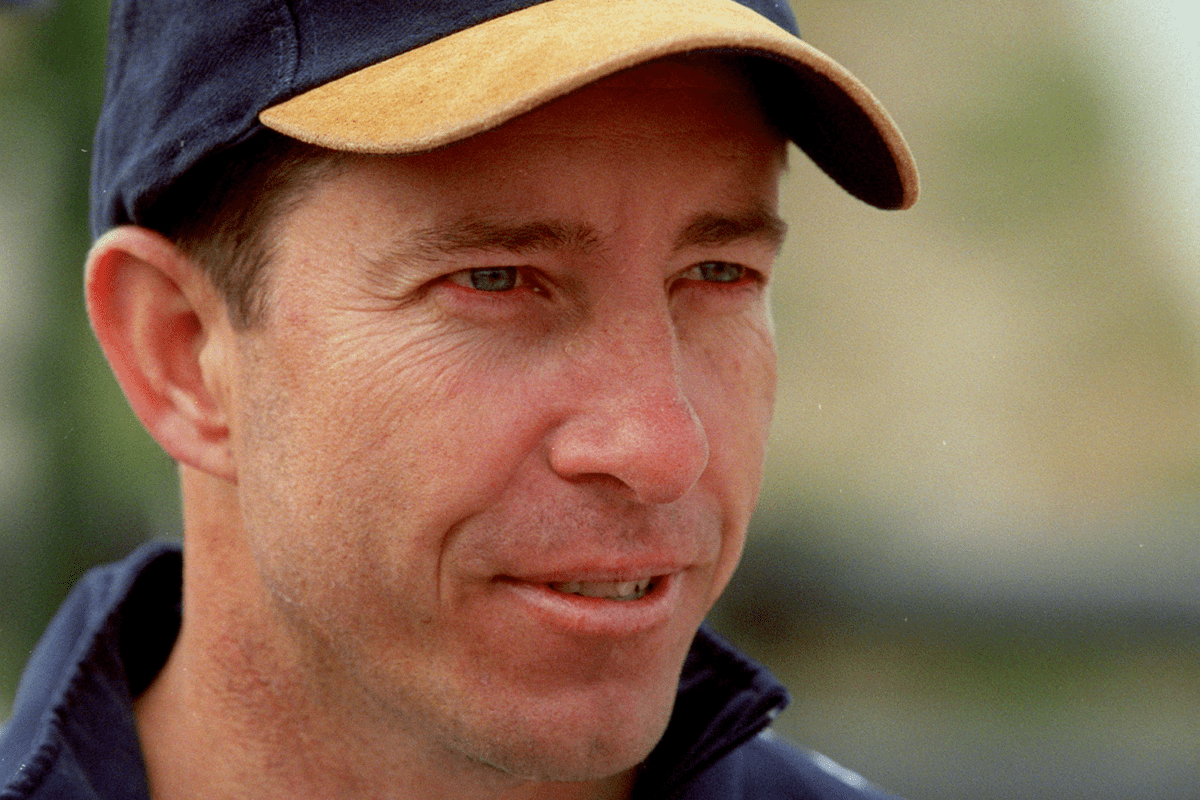 After weeks of speculation, the Brisbane Racing Club have finally broken their silence and explained the reasoning behind evicting trainer Danny Bougoure from his Eagle Farm stables.
With his stables based in the infield at Eagle Farm alongside some of Queensland's top trainers in Tony Gollan, Steven O'Dea & Matthew Hoysted, Chris Anderson, Chris Munce, Rob Heathcote, and Desleigh Forster, the BRC have put Bougoure's eviction down to "a significantly lower standard" of performance on metropolitan racetracks.
Having invested approximately AU$30 million of the club's funding into the "world-class training facility", the BRC have been set on ensuring that only the best trainers are based on-course, while they remain adamant that regardless of who homes horses at the venue, they will not be making anymore money than they already are.
"The BRC manages the infield stabling at Eagle Farm according to the very high demand for placements from trainers," the statement read.
"Trainers were notified in August last year of their season performance on metropolitan tracks and to be fair to all trainers, consideration was also given over a longer period as the club went about reissuing stable leases. Falvelon Lodge's trainer Danny Bougoure's performance was of a significantly lower standard when benchmarked against other trainers on the infield, as had been the case in previous seasons.
"These success rate benchmarks are set on a per stable basis to ensure smaller boutique operations are not disadvantaged against larger operations."
The BRC gave Bougoure a short-term lease, which allowed him to stay in his stables from September until March 31, 2022, before offering an extension to his lease until July of this year.
The club also offered the trainer off-course stables at Doomben and Deagon instead, but they say neither offer was taken up.
Recommended!
The BRC has invested more than $30 million of the club's funding in creating the world-class training facility at Eagle Farm," the BRC said.
"There is no monetary advantage to the BRC to change the distribution of stabling because boxes are rented on a daily rate regardless of how successful a trainer may be. However, the BRC is mindful that the best outcomes for the industry in Queensland are from trainers being allocated stables according to their performances. This in turn ensures the best-performed horses are racing on metropolitan tracks, which is best for the racing industry.
"BRC values the endeavours of all trainers and does not consider changes unnecessarily. Racing Queensland and the Queensland Racing Integrity Commission have been kept abreast of these matters and we wish Danny Bougoure and Falvelon Lodge the best in its future endeavours."
Danny and his father, Doug Bougoure, have trained at Eagle Farm for 70 years, while they are also the only Queensland father-son duo to have produced Australian Champion and Hall Of Fame horses.
"Hard to believe that a trainer whose family have flown the flag with distinction and integrity both Nationally and Internationally could be treated so poorly by racing administrators," Bougoure wrote on Facebook last week.
"This year marks the 70th Anniversary of the Bougoure's training at Eagle Farm. Danny and his father Doug remain the only Queensland father and son to have both produced Australian Champion Racehorses and Hall of Fame Champions.
"Like his father, Danny has only ever had a small stable of horses but he has proven that if the horse is good enough he is good enough. After years of being housed in substandard stables in the outfield we finally entered the infield stables in November 2020.
"We have since purchased some very athletic well bred yearlings with the hope of getting more metropolitan winners. Shame we are being forced out despite being financially ahead and never having had any integrity issues."