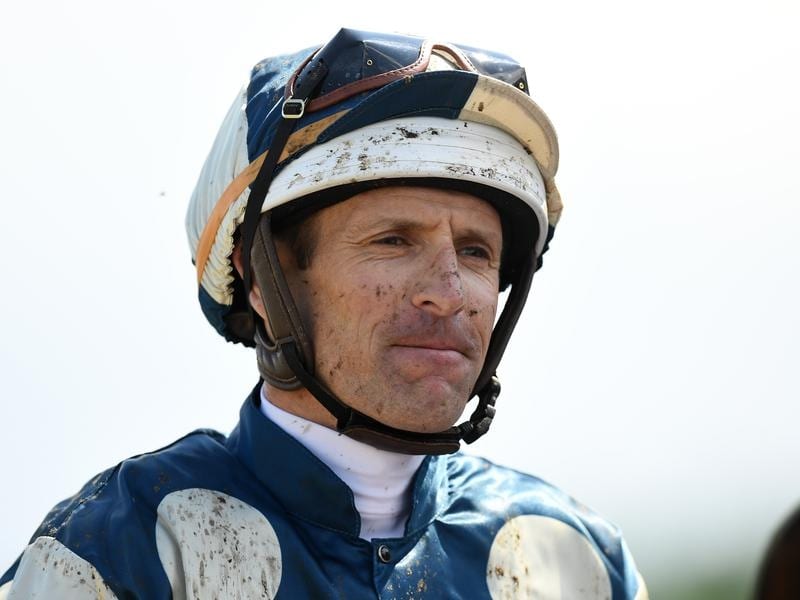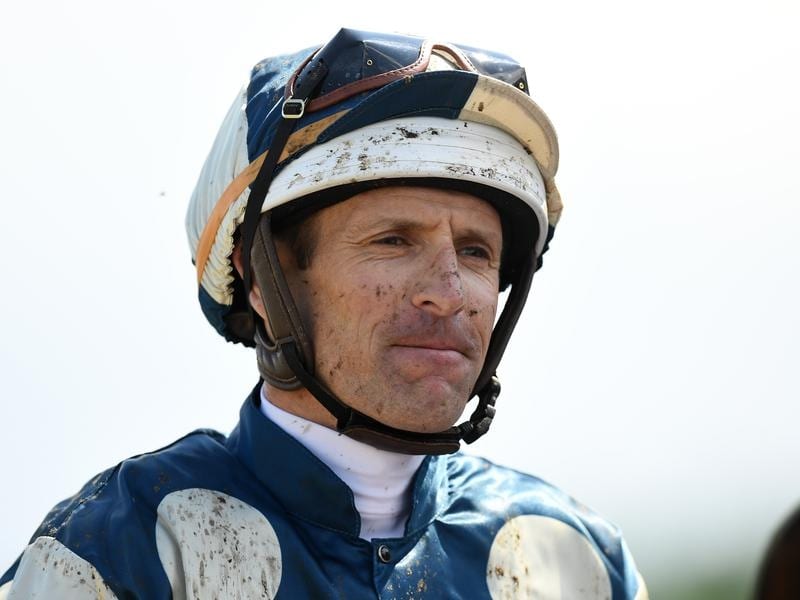 Counsel for Hugh Bowman has called for a monetary fine to replace the 21-meeting ban for the jockey returning overweight aboard runner-up Marmelo in the Melbourne Cup.
Bowman is appearing before the Racing Appeals and Disciplinary Board in Melbourne on Tuesday to appeal a one-month suspension on three charges emanating from last week's Cup.
Paul O'Sullivan, representing Bowman, said the Racing Victoria stewards' penalties for a careless riding ban and a whip rule breach should also be reduced.
Bowman was suspended for 12 meetings for careless riding and eight meetings on the whip breach.
In total he was outed for 41 meetings, reduced to one calendar month.
O'Sullivan told the RAD Board the three penalties should not have attracted a premium because of the nature of the Melbourne Cup and that the three penalties were excessive.
RV's counsel, Stephen Schmidhofer, said moving to a monetary fine for the whip breach would "not send the right message".
Earlier the Board heard Bowman had had a sip of water and half a cup of tea in the 70 minutes between the running of race six on last Tuesday's program and the Melbourne Cup.
Bowman said the half-a-cup of tea "would not be a drink I would normally have if riding in a normal 40 minute gap" but said he felt light-headed after the jockeys were introduced to the crowd before the Cup.
The RAD Board was told Bowman had not weighed out with his racing silks, which he estimates weigh between 200 and 300 grams.
He also said trainer Hugh Morrison had changed the girth on Marmelo's saddle without his knowledge.
The jockey weighed out 400 grams above Marmelo's handicap of 55kg, weighed in an additional 600 grams heavier post-race.
Looking for Melbourne Cup guides? Cups Betting has all the 2018 Melbourne Cup guides and news you need right here.