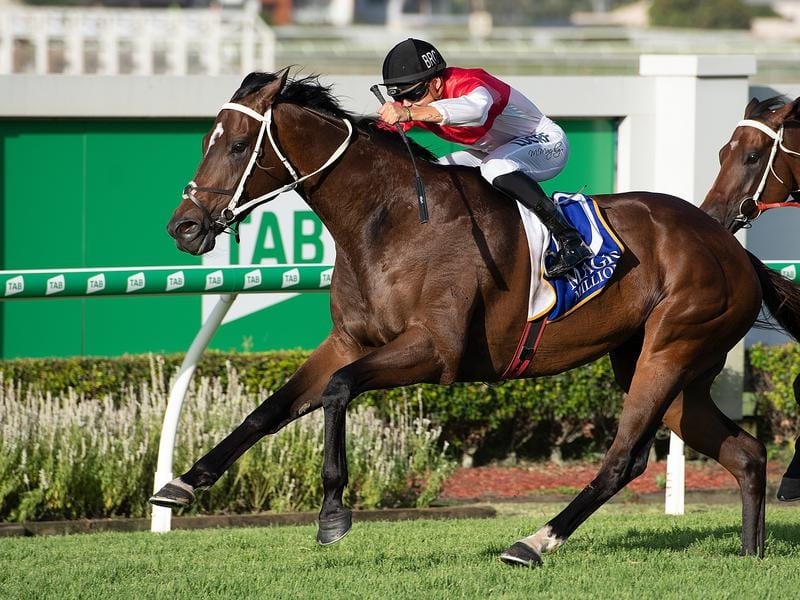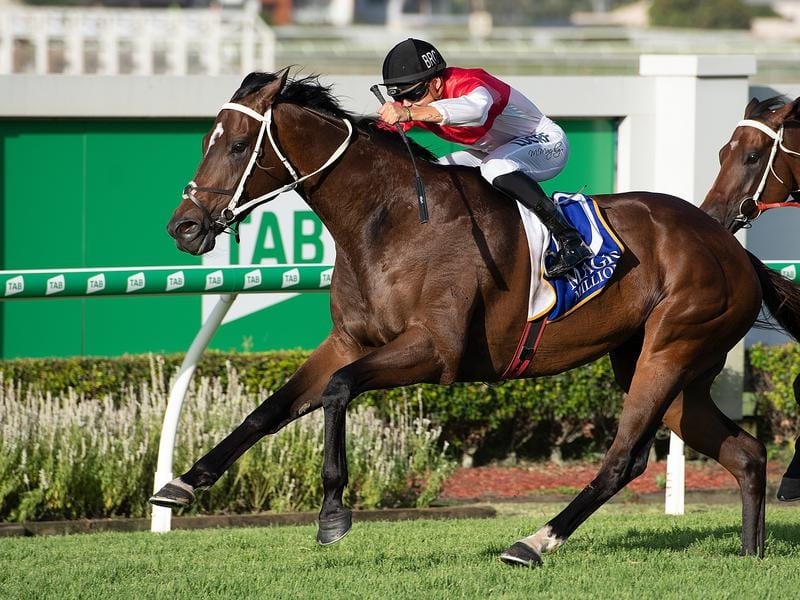 Stakes-winning gelding Bergerac continues to thrive on racing and is scheduled to back up for the third week in a row.
The winner of the Listed Bernborough Stakes on December 29, Bergerac ran second over 1600m at Eagle Farm on January 19 before finishing ninth in last Saturday's Listed Sunshine Coast Cup (1400m).
Trainer Steve Tregea has accepted with Bergerac in the Open Handicap (1800m) at Eagle Farm.
"I know "they" will say I am running him three weeks in a row," Tregea said..
"But I am mystified by the Sunshine Coast run. The sectionals indicate they weren't going all that hard in front. But Bergerac who was third on the fence coming up to the turn got beaten two and bit lengths, while the others on the pace dropped right out."
"He went home and has eaten up every night. He seems bright and the other option is to turn him out straight away."
"I have been wanting to try him at 1800 metres and this is our chance. It looks a nice race for him."
Among his rivlas will be Balboa Rocks who won the Sunshine Coast Cup in a shock result.
Balboa Rocks has won both his starts at 1800m and trainer Darryl Hansen sees Saturday as a rare chance to run for metropolitan prize money at the distance.
Cups Betting has all the latest horse racing news and betting bonuses.