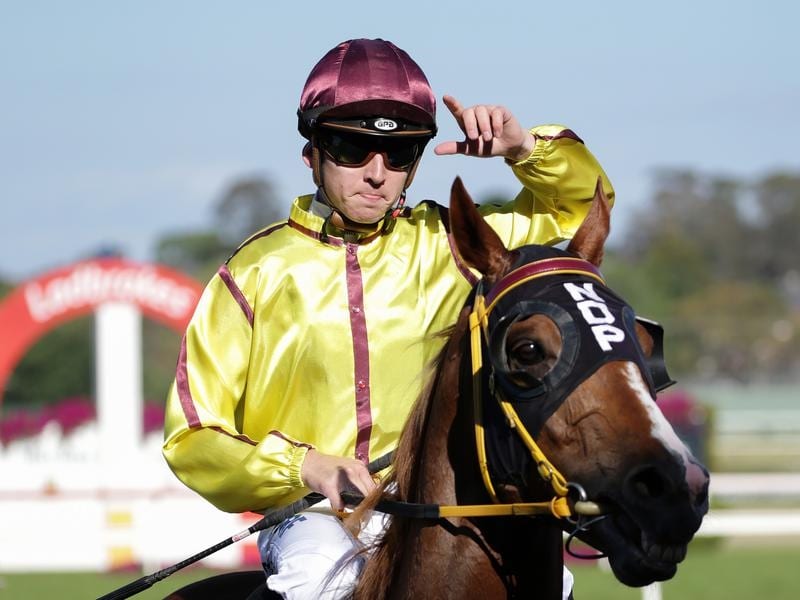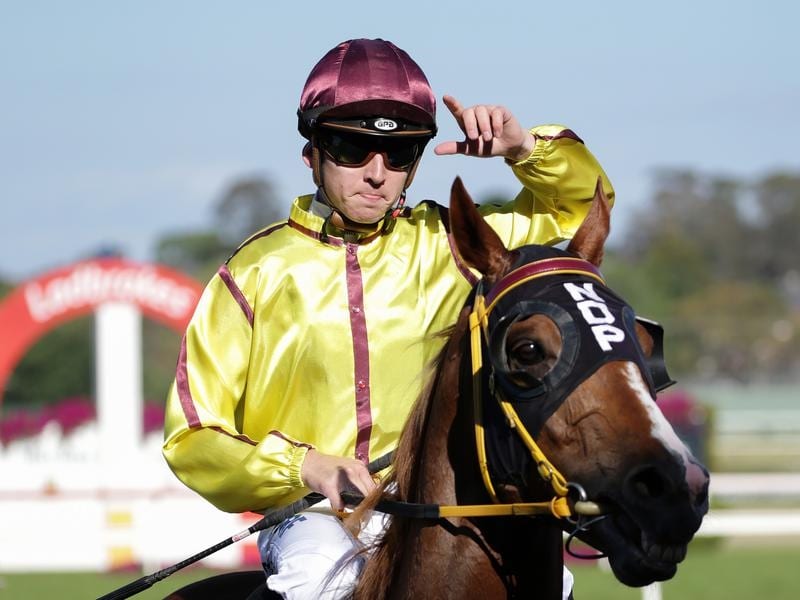 Jockey Ben Thompson will join a strong band of Australian riders after being granted a one-year licence in Singapore.
Thompson landed his first Group success on a recent visit to Singapore, riding Mister Yeoh to victory for Australian trainer Cliff Brown on November 9.
The 21-year-old applied for a licence shortly after with official word coming through on Monday.
His licence begins on January 1 and runs until December 31.
Thompson said he had not contemplated an international move so early in his career.
"After the meeting on the Sunday I was chatting to (former Racing Victoria chief steward) Terry Bailey and he spoke to me about taking a licence in the coming season," Thompson said.
"He gave me a couple of days to think about it.
"If you had asked me in October to accept what I just have, I would have laughed."
Thompson said he got support from trainers Cliff Brown, Shane Baertschiger and Michael Clements on his trip and also spoke with jockey Michael Rodd.
He says he will now have to get used to racing two days a week rather than five or six days a week he rides now.
"It really hasn't sunk in yet," he said.
"I suppose it will when I get on the plane later in December to head up there."
Cups Betting has all the latest horse racing news and betting bonuses.