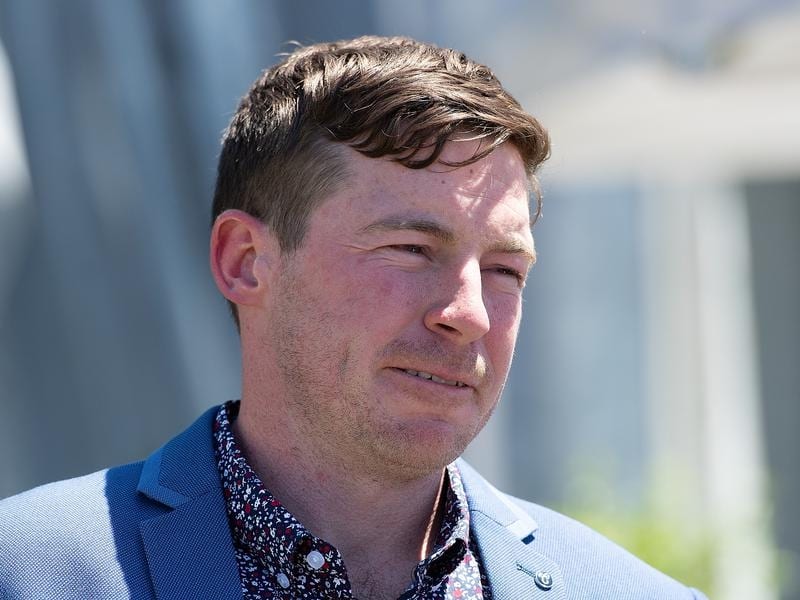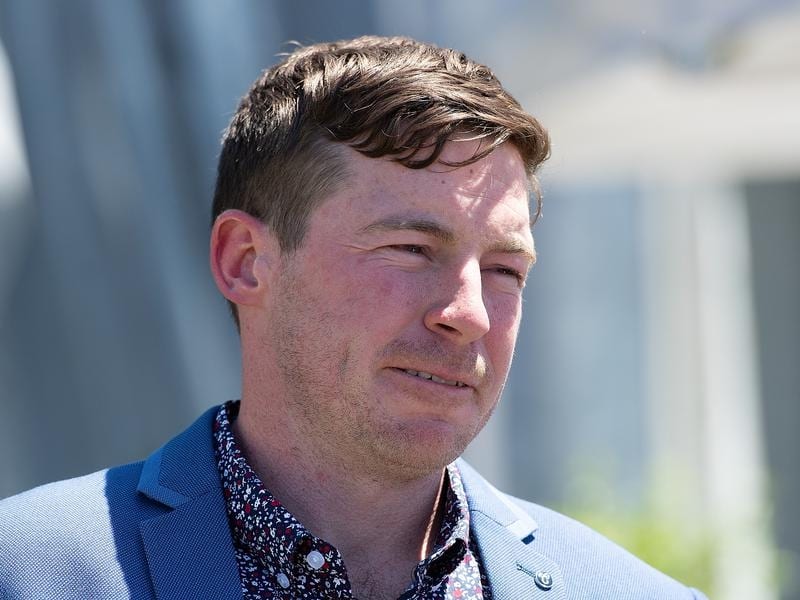 The Brisbane Racing Club has banned trainer Ben Currie from attending Doomben and Eagle Farm race meetings until charges against him are resolved.
In a media statement, the BRC said it had taken the step under a section of the Liquor Act which allows the club to deny entry to anyone it sees as unfit.
It does not prevent Currie's horses from running on Saturday at Doomben where he had three runners.
Currie has been asked to attend a stewards' inquiry on Monday to show why he should not be suspended until the outcome of charges are decided.
The Toowoomba-based trainer was hit with seven animal cruelty charges including the use of jiggers on Friday afternoon.
Currie already faces 28 charges from a raid on his stables in April last year and four unrelated positive swab charges.
The BRC said it was not pre-judging Currie and his charges were a matter for officials but said integrity of the sport had to be paramount.
Currie's barrister Jim Murdoch said he could not make any comment until a meeting with Currie's legal team over the weekend.
The new allegations against Currie occurred between January 2016 and April 2017.
They are:
1: Stewards allege Currie instructed the use of an electric or electronic apparatus (jigger) to deliver an electric shock in an act of cruelty on Cordon Rouge prior to racing at Gatton on July 30, 2016.
2: Stewards will allege that between March 1, 2016 and March 7, 2016 Currie used an electric or electronic apparatus (jigger) on a horse designed to deliver an electric shock.
3: Stewards allege Currie permitted Dog Days Are Over to race at the Sunshine Coast on April 16, 2017 when the horse had been subjected to shock-wave therapy during the seven clear day period before race day.
4: It will be alleged Currie failed to notify stewards when Deep Down bled on May 31, 2016 and was then raced by another trainer until June, 2017.
5: It is also alleged Currie failed to notify stewards when Rock Spark bled on April 6, 2017. The horse, who was sold shortly after the incident, continued to race under another trainer.
6: Stewards will allege Currie made dishonest statements in not disclosing to potential purchasers that Rock Spark bled at Gatton on April 6, 2017.
7: Currie allegedly caused the administration of boost paste to Honey Toast on the day he raced in the Sunshine Coast Cup on January 31, 2016.
Cups Betting has all the latest horse racing news and betting bonuses.