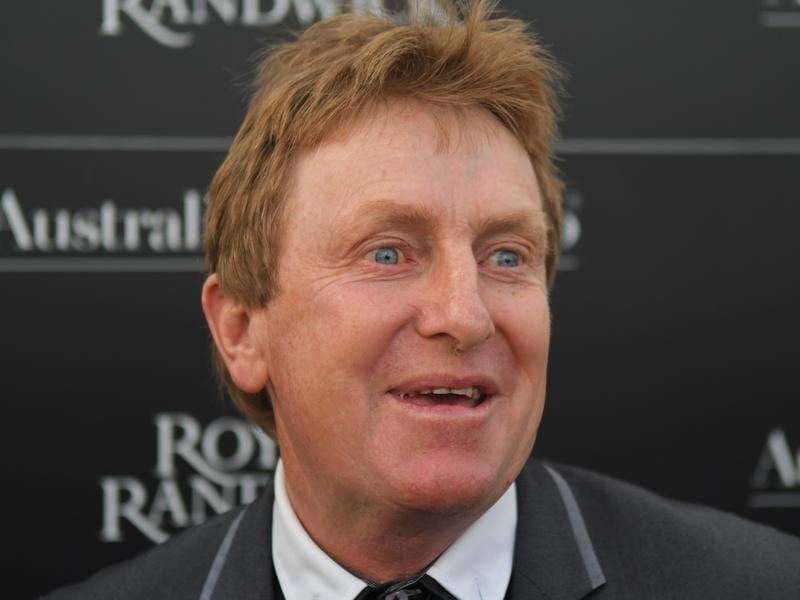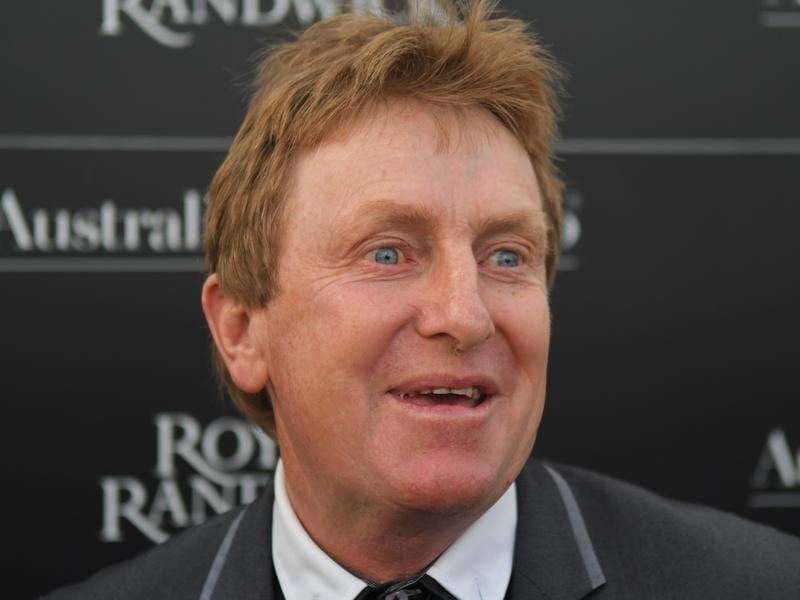 Mick Bell would like to wind the clock back to late last century for Jungle Edge in the P B Lawrence Stakes.
Saturday's Group Two race was previously the J J Liston Stakes at Sandown but in 2002 was transferred to Caulfield which in turn changed the dynamics of the race.
Bell remembers the race in its Sandown days as one in which those on a Cups campaign would resume, giving fit, in-form horses their chance on what was invariably a wet track.
"At Sandown it would have suited a horse like Jungle Edge," Bell said.
"Not all the time, but many times it was won by the in-form, fit horse that liked a wet track."
Jungle Edge is one of those race-fit horses in Saturday's race with 11 of the 16 acceptors having their first-up runs.
But Bell wants the forecast rain on Friday night to arrive, otherwise he will make the heart-wrenching decision to scratch the gelding.
"He's ready to go but if we don't get the rain I'll scratch him," Bell said.
"I'm not looking for it to be a heavy track. I'm just just wanting that forecast bit of rain to arrive, so I'll leave it right up until seven o'clock on Saturday morning.
"We're supposed to get a few mils on Friday night and a few mils during the day.
"He can't handle a (good) three or a four on the side of a three, but if it's a four on the side of a five then he's fine.
"I know he's drawn out in 15 but if he runs, he'll run well."
Bell had originally planned an assault on the Group One Winx Stakes, but with a lack of rain in Sydney and the tracks firm, he decided to stay home.
If the weather breaks in coming weeks then Bell and Jungle Edge are likely to hit the highway again.
"It's not much fun having the best wet-tracker around when there's a drought," he said.
"It messes with your mind.
"That's why I head up the highway to Sydney. Those tracks do get genuinely wet so if the rains do come then I might head up again."
Grunt, one of three Mick Price-trained runners is the $5 favourite ahead of Hartnell at $6 and Black Heart Bart at $7.50.
Jungle Edge was at $26 on Thursday.
Want more racing news? Cups Betting delivers you the latest horse racing news from all the major thoroughbred cups and feature races.