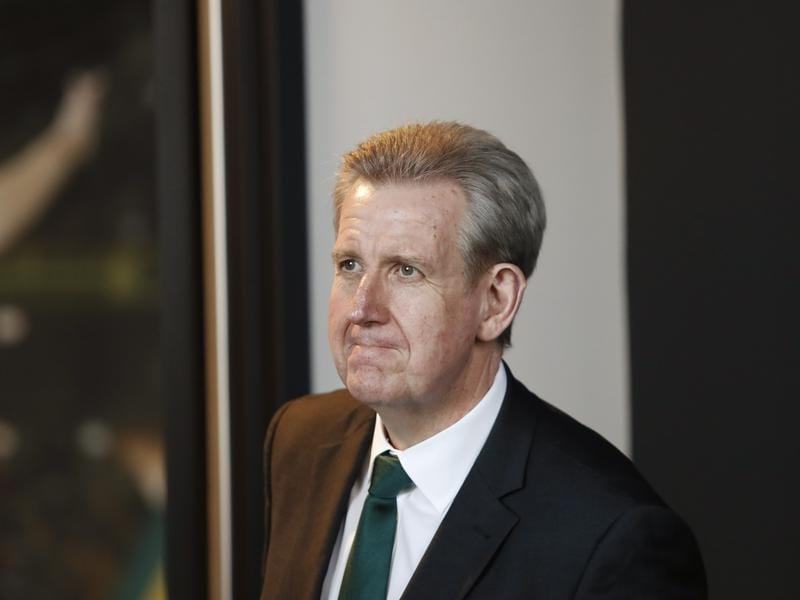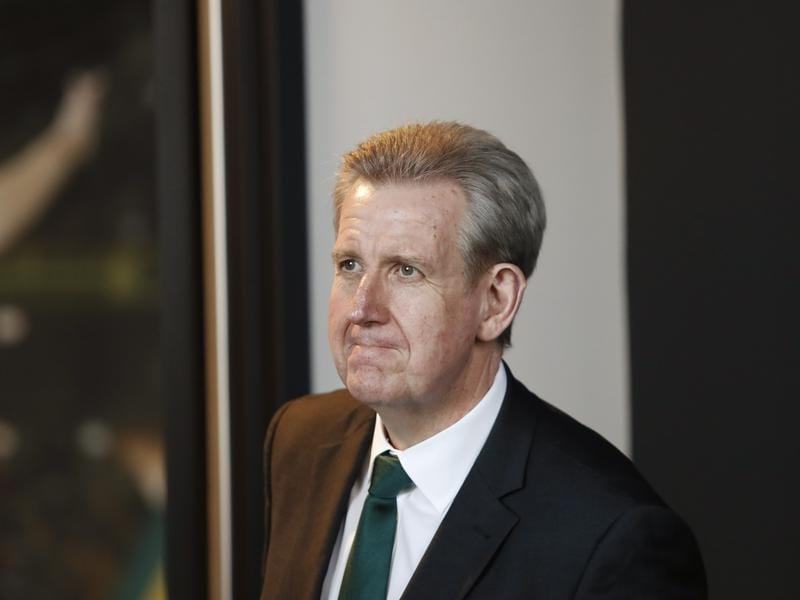 It could soon be easier for Australian horses to again race in Hong Kong with Barry O'Farrell giving the Conghua training facility the tick of approval.
The chief executive of Racing Australia, O'Farrell has been part of a group of international racing officials given a tour of the complex on mainland China.
The centre has not been given the all-clear by the Australian Department of Agriculture and Water Resources because horses are travelling between Conghua on the mainland and Hong Kong.
As it stands, retired horses and those taken for one-off feature meetings cannot return directly to Australia and must spend six months in another country, usually New Zealand.
But O'Farrell told the Hong Kong Jockey Club he felt sure after seeing Conghua, it would meet with Australian biosecurity standards.
"Post tour, I was confident that the Jockey Club's investment, planning and delivery of the Conghua facilities will meet Australia's high biosecurity standards which are of critical importance to our local thoroughbred industry," O'Farrell said.
The group was given a tour of all facilities at Conghua including the 1100m-uphill turf gallop, spelling paddocks, stable blocks, the equine hospital and the Rehab stable's equine spa and water treadmill.
"The design is all about the welfare of the horses and those who look after them," O'Farrell said.
"The Hong Kong Jockey Club started with a blank canvas and, from what we've seen, I don't think they could have done any better. Conghua has all the facilities you could dream of."
Cups Betting has all the latest horse racing news and betting bonuses.