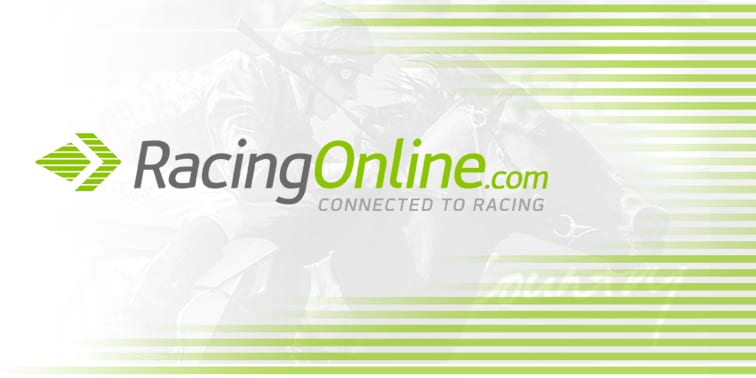 Stewards have agreed to adjourn the hearing into seven of the remaining 21 charges against Ben Currie until after criminal matters against the banned Toowoomba trainer are resolved.
It means if Currie elects to go to trial on his criminal charges his racing matters may not be finalised for more than a year.
Police charged Currie last month with alleged fraudulent behaviour over a period from November 2016 to March 2019 where he allegedly sourced and administered unregulated horse supplements designed to enhance race performance.
He is due to appear in the Toowoomba Magistrates Court on Monday.
That hearing will be the first step towards resolving his criminal charge but if he pleads not guilty as expected he will need a committal hearing before a trial in the District Court.
In racing, Currie is currently disqualified for seven years after he had six months taken off one of his previous sentences during an internal review this week.
He was to face stewards on seven more charges on Thursday but his lawyers asked for the matter to be adjourned pending the resolution of the criminal charge.
His lawyers argued he could be prejudiced in any criminal trial by questions asked in the stewards inquiry.