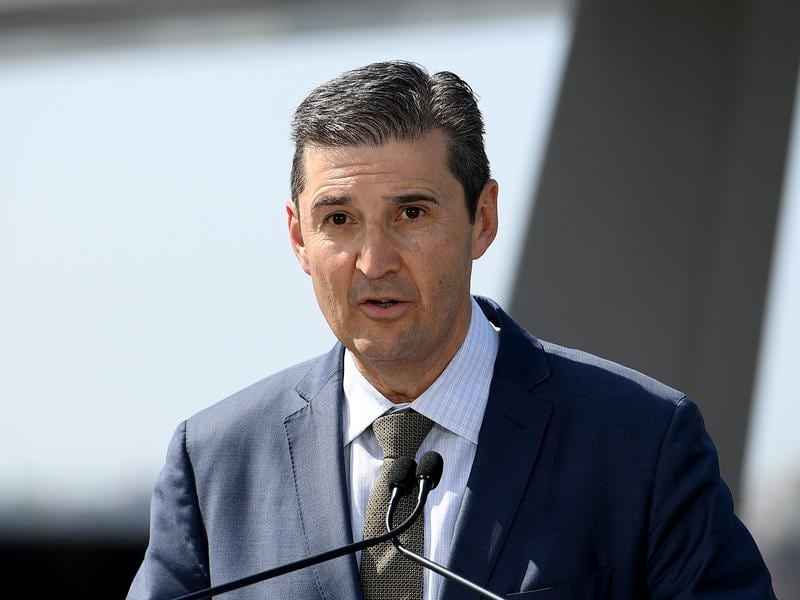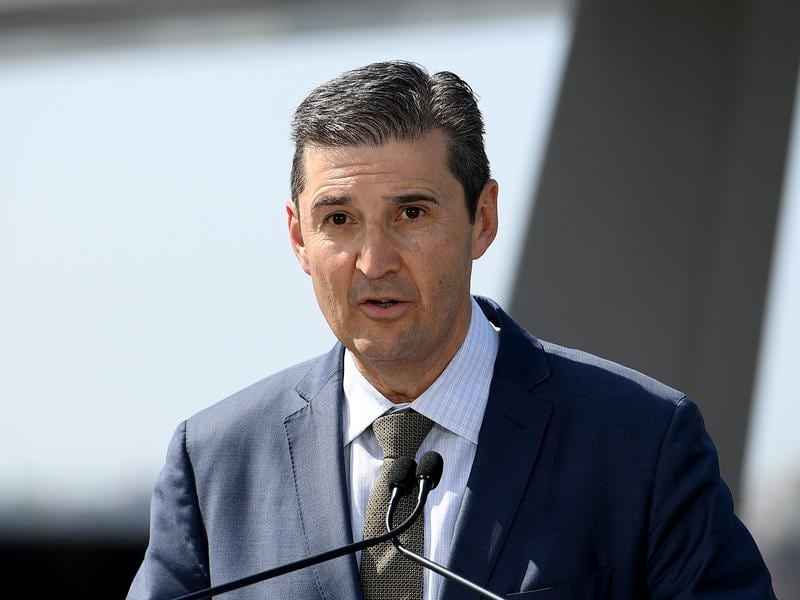 Australian Turf Club board members will elect a new chairman after Lauri Macri's confirmation he will step down from the role.
Macri has convened a special ATC board meeting for Tuesday to elect a new chair and vice-chair.
He sent a letter to ATC members on Thursday of his intention to retire as chairman.
"I will always remain very grateful to members of the Sydney Turf Club for electing me as a director in 2010," Macri said.
"It has also been a great privilege to serve two four-year terms as an independent director of ATC, including the past two years as chairman.
"But now is the right time for succession planning and a transition to allow others to lead the ATC.
"I will remain as a director for as long as I am required before my term expires later this year."
During Macri's time as a director and then chairman, ATC tracks have undergone major works including the building of the new grandstand at Randwick.
"It has been an honour to work with so many people and I pay tribute to former ATC chairmen John Cornish and Michael Crismale," Macri said.
"John was a galvanising force in the redevelopment of Royal Randwick and the construction of the grandstand.
"Michael displayed great leadership in strengthening the club's balance sheet and returning the ATC to profitability.
"As such we have been able to invest in all of our racing and training tracks, in prize money and members' benefits and race day experiences."
Macri also thanked Racing NSW chairman Russell Balding and chief executive Peter V'landys.
"Their leadership of the industry and the strong alignment ATC and Racing NSW have established is the major reason behind the success of Sydney racing," he said.
"It has allowed our partnerships with Tabcorp, Sky Racing and the broader industry to flourish."
Want more racing news? Cups Betting delivers you the latest horse racing news from all the major thoroughbred cups and feature races.