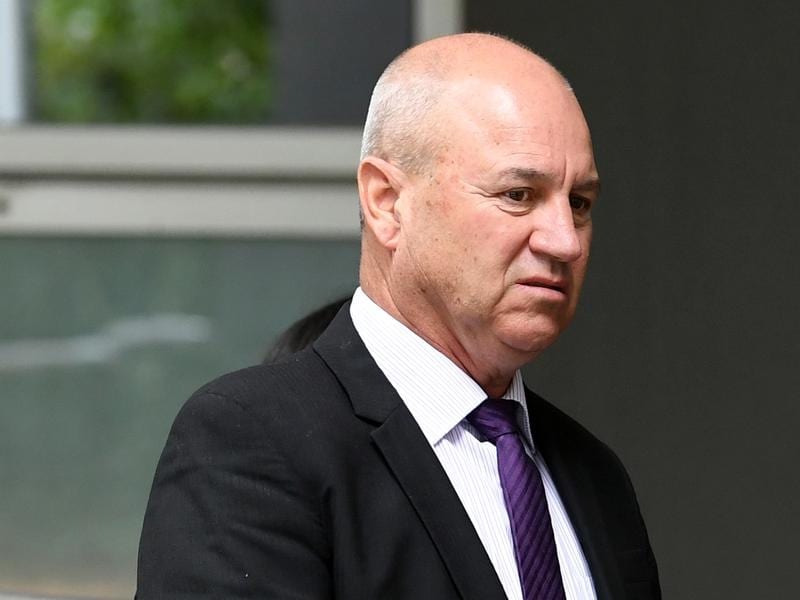 Estimated Reading Time: <1 minutes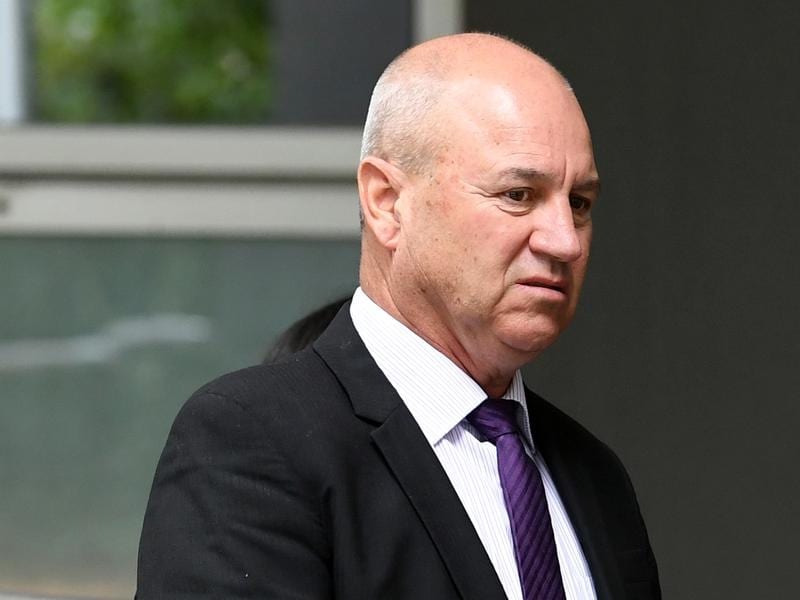 Four trainers argue their bans should be overturned because the stablehand at the centre of the "Aquanita eight" doping conspiracy rarely went through with administering the "top-ups".
Racing Victoria contends the four are still guilty of corrupt conduct by being party to a plan to cheat, but maintains the illegal race day top-ups did in fact occur.
Trainers Robert Smerdon (life ban), Stuart Webb (four years), Tony Vasil (three years) and Liam Birchley (one year) are fighting their disqualifications in the Victorian Civil and Administrative Tribunal.
The argument over planned versus actual administration of top-ups of sodium bicarbonate and Tripart paste is key to whether the charges are upheld or dismissed.
Barrister Jeff Gleeson QC on Friday said RV's position was the proposed or planned administrations referred to in text messages were successfully carried out.
But he said planned administration was enough to sustain the corrupt conduct charge.
Float driver Greg Nelligan, who was banned for life, last year told VCAT the majority of times he only pretended to give horses top-ups because he feared getting caught.
Gleeson said the idea that the majority or even a large proportion of planned top-ups were not implemented was inconsistent with the evidence.
He pointed to the very incident that led to the seven-year top-up scheme being exposed, when Nelligan was caught inserting a syringe into the Smerdon-trained Lovani's mouth on Turnbull Stakes day in October 2017.
"What we know from that is that Greg Nelligan was willing to risk administering sodium bicarbonate to Lovani at Flemington on one of the most significant days on the racing calendar with a crowd of tens of thousands of people present," Gleeson said.
Closing submissions in the case continue on Friday afternoon.
Cups Betting has all the latest horse racing news and betting bonuses.