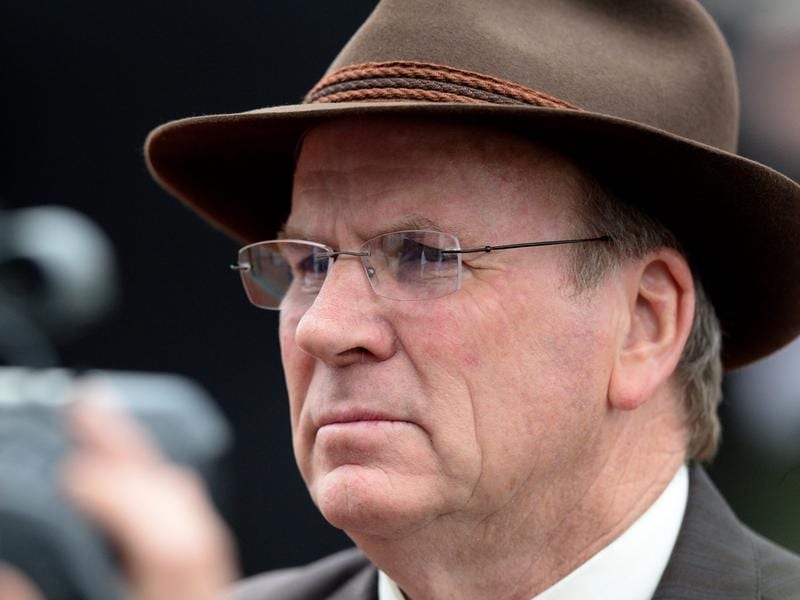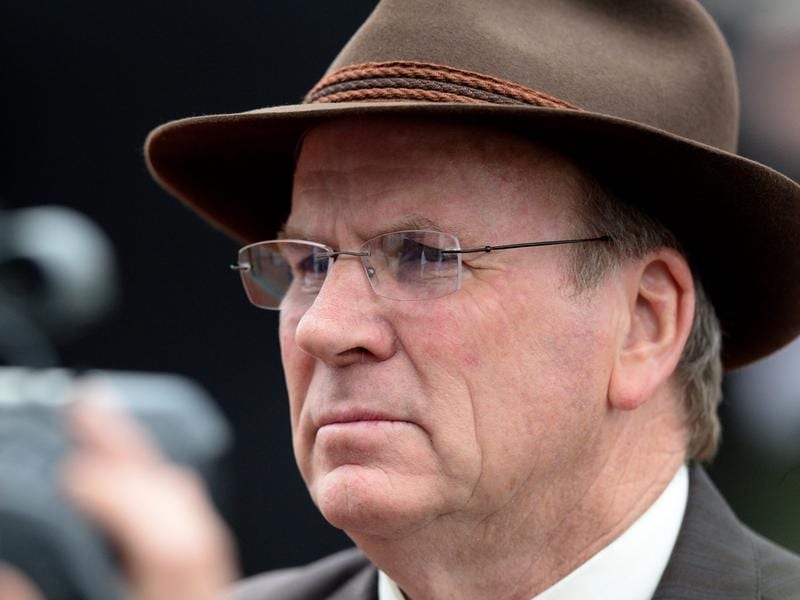 The "Aquanita eight" doping scandal will again play out in court as four trainers including Robert Smerdon fight their disqualifications.
Smerdon, Stuart Webb, Tony Vasil and Queensland trainer Liam Birchley's appeals begin in the Victorian Civil and Administrative Tribunal on Wednesday.
The Racing Appeals and Disciplinary Board declared the long-running systematic conspiracy to cheat using "top-ups" of sodium bicarbonate to be the biggest scandal and one of the darkest chapters in Australian racing history.
Smerdon was disqualified for life and fined $90,000, Webb was banned for four years, Vasil for three years and Birchley for one year.
Their appeals will be heard together, along with one by Racing Victoria over the leniency of Birchley's disqualification.
It is unclear if the trainers will give evidence at the appeal.
VCAT in July heard RV planned to issue subpoenas requiring the four other disqualified people to give evidence: stablehands Greg and Denise Nelligan, trainer Trent Pennuto and stablehand Daniel Garland.
The Nelligans were disqualified for life, Pennuto for two years and Garland for one year, also for breaching an Australian racing rule dealing with dishonest, corrupt or fraudulent, improper or dishonourable actions.
The RAD Board said Smerdon was the driving force behind the conspiracy to try to obtain an unfair advantage in more than 100 races over seven years.
It said Greg Nelligan was "literally caught red handed" inserting a syringe into the Smerdon-trained Lovani's mouth on Turnbull Stakes Day in October 2017, sparking the investigation.
The stewards' case relied on 1000 text messages among the 70,000 texts downloaded from Nelligan's mobile phone.
Birchley was the only one of the eight people charged to testify at the initial hearing, held after Smerdon handed in his trainer's licence.
All eight were associated with management company Aquanita Racing.
Cups Betting has all the latest horse racing news and betting bonuses.