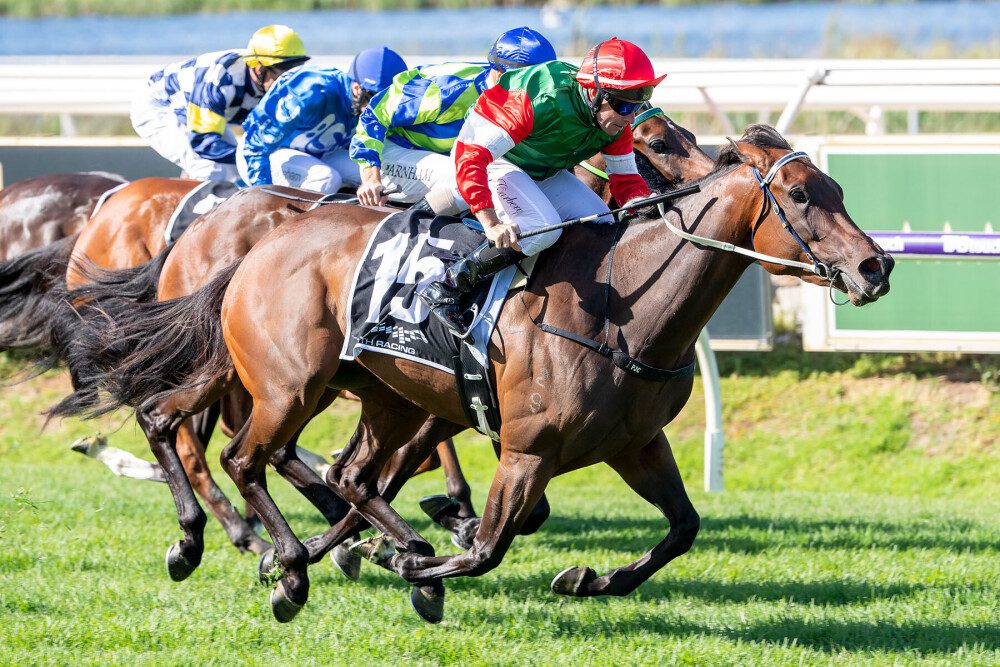 Amelia's Jewel has her very own horse whisperer and he is delighted to ride her everyday.
The three-year-old filly would also be stoked to have Pat Carbery as her track rider, the two combining brilliantly to win the WA Guineas by just over half a length at Ascot on Saturday.
"You find an association with her, especially when you ride her everyday," Carbery told Sky Racing after taking out the Group 2 feature over 1600m and worth $500,000.
"She listens to everything I say – I don't think she understands, but she knows my voice."
With this kind of dedication to seeing his filly improve, it was no wonder he was also thrilled for Simon Miller's stable and connections.
"Full credit to the stable – there's a lot of pressure on ourselves because this is where we want to be," he said.
"And there are expectations from the public. This is so good, but it's such a team effort.
"Everyday I ride her, and from the top to the bottom it's a team effort."
2022 WA Guineas Replay
Owner Peter Walsh said Amelia's Jewel can now take her form to the east coast with confidence.
"Today she demonstrated what a great horse she is. She'll probably have one more start and head over east," he said.
Miller has a special feeling Amelia's Jewel would shine bright on Saturday.
"I rang Peter this morning and said 'we're ready, let's enjoy it'," he said.
"He was really relaxed and he us isn't. I'm just proud. I'm lost for words.
"Can't believe I won it."
More Australian horse racing news