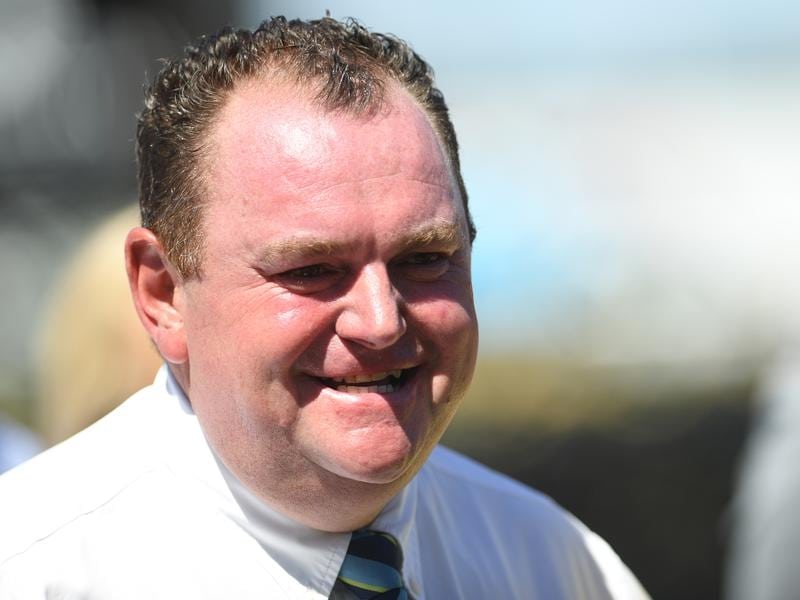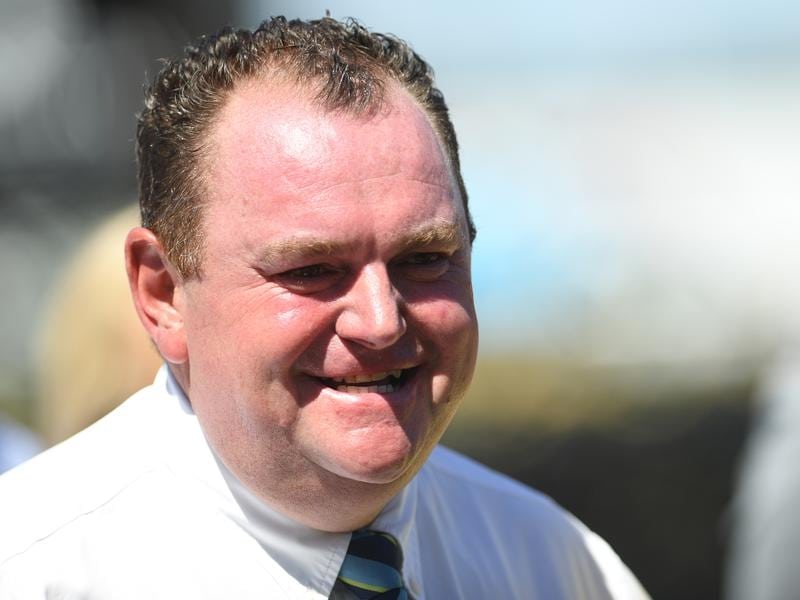 Trainer Troy Corstens would like to see an academy developed to teach newcomers about racing.
Like a lot of trainers around Australia, Corstens, who trains in partnership with his father Leon, finds it difficult to get staff saying the situation is worse during winter.
Corstens floated the idea with fellow trainers at Flemington and said the city racecourse could be an ideal place for an academy.
"If you had the facilities you could teach the young guys coming through the basics of mucking out boxes while setting the idea of starting earlier," Corstens told RSN927.
"(They could) possibly do a course, do work experience in an actual stable at Flemington while also learning race day procedures.
"It will give people an idea of what it's like and whether it's something they want to pursue.
"I saw a lot of people (on social media) say that they'd love to get kicked off in the industry but they don't know where to start.
"They've got no experience and trainers are out there saying they don't have the time to train them up.
"This would be the ideal way to do it."
Corstens said trainers had a duty of care while looking after their horses which required experienced staff.
"Some of these horses, we pay 200, 300, 400 thousand for them and owners are paying $110 a day to have their horse trained," Corstens said.
"They don't want to think there's an inexperienced person that has never touched a horse before leading their horse to a walker or fixing them up.
"It's a catch 22 situation. You need trained staff, but there's no one out there to do it."
He said city trainers found it hard to get ground staff while in country areas the situation was reversed with trainers struggling to get track riders.
Corstens said he'd had a short conversation with Victoria Racing Club general manager of racing Leigh Jordan but believes Racing Victoria should be the driving force.
Want more racing news? Cups Betting delivers you the latest horse racing news from all the major thoroughbred cups and feature races.