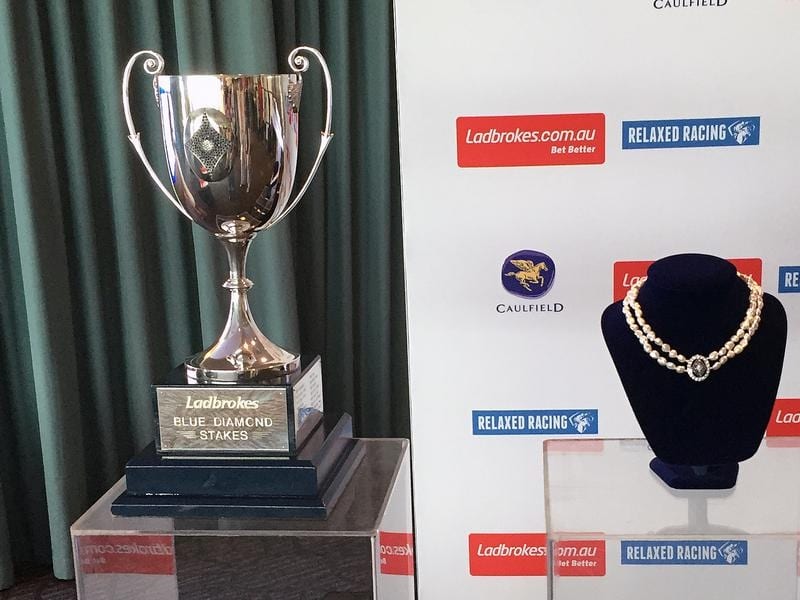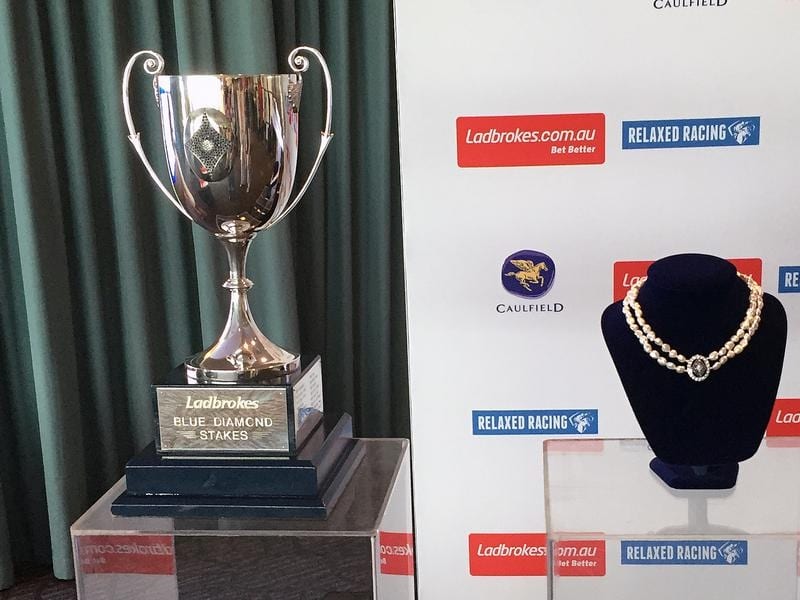 The powerful Lindsay Park stable has 43 of the 263 two-year-olds remaining in the entries for this year's Group One Blue Diamond Stakes.
Second acceptances closed this week for Victoria's premier race for two-year-olds to be run at Caulfield on February 23.
While Lindsay Park clearly has the highest number left in contention, trainer Tony McEvoy has 26 juveniles still in the mix, Darren Weir 22 and Peter and Paul Snowden 20.
I Am Invincible is the sire most represented among the second acceptors with 25.
The Blue Diamond series kicks off on January 26 with the respective Previews, followed by the Preludes on February 9 leading into the Blue Diamond two weeks later.
The next round of acceptances for the Blue Diamond closes on January 29.
Cups Betting has all the latest horse racing news and betting bonuses.