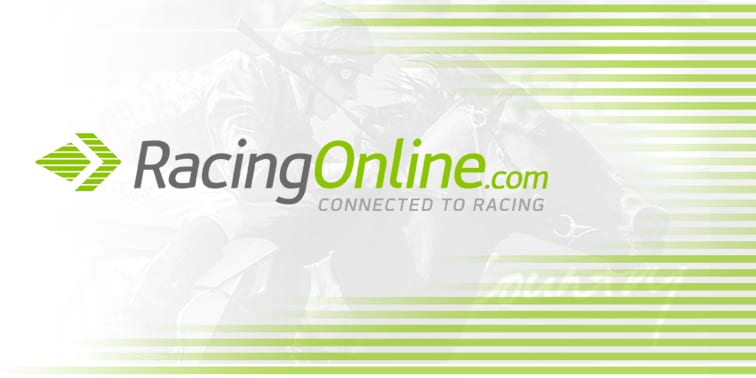 Sick of chasing nine-time Group One winner Melody Belle at weight-for-age in New Zealand, the trainers of Wyndspelle have sent the horse across the Tasman.
Trained by Johno Benner and Hollie Wynyard, Wyndspelle runs in Saturday's $500,000 Toorak Handicap at Caulfield), a 1600m race he finished 10th in 2017 when trained by Mick Kent.
Wyndspelle's career started in New Zealand with Donna Logan and after 14 starts, that netted two wins, he spent a further 11 runs with Kent without success before returning to New Zealand.
In 11 starts with Benner and Wynyard, Wyndspelle has collected one win but has been competitive in the highest quality New Zealand races, including his last two when second and fourth respectively behind Melody Belle in Group One races at Hastings.
Melody Belle has subsequently added to her Group One haul taking out the Livamol Classic at Hastings last Saturday.
"He's proven that he can measure up to a good level on both sides of the Tasman," Benner told NZ Racing Desk.
"I thought he probably should have finished second to Melody Belle again the other day when he overcame that slow start and ran home with some very good sectionals.
"If we'd gone for the Livamol Classic we would have been up against Melody Belle again at weight-for-age and over a distance that's a bit beyond his best.
"So we decided to take him over to Melbourne where we could have a crack at some handicaps with great prize-money and do it from a good position in the weights."
Drawing barrier eight in the capacity field of 18 plus three emergencies pleased Benner who said Wynspelle should be able to find a good position midfield under former New Zealand apprentice Michael Dee.
"Everything's going well heading into Saturday," Benner said.
"He's travelled over nicely and done everything right. He's a pretty seasoned horse and has done all of this before."
Benner said plans for Wyndspelle could include either the Crystal Mile at The Valley on October 26 or the Kennedy Cantala, a race Wyndspelle finished third in 2017, the following week.