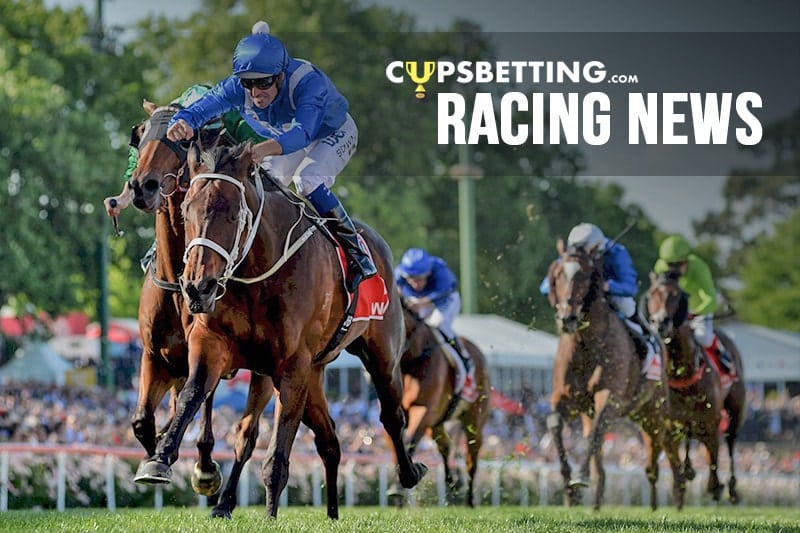 Estimated Reading Time: <1 minutes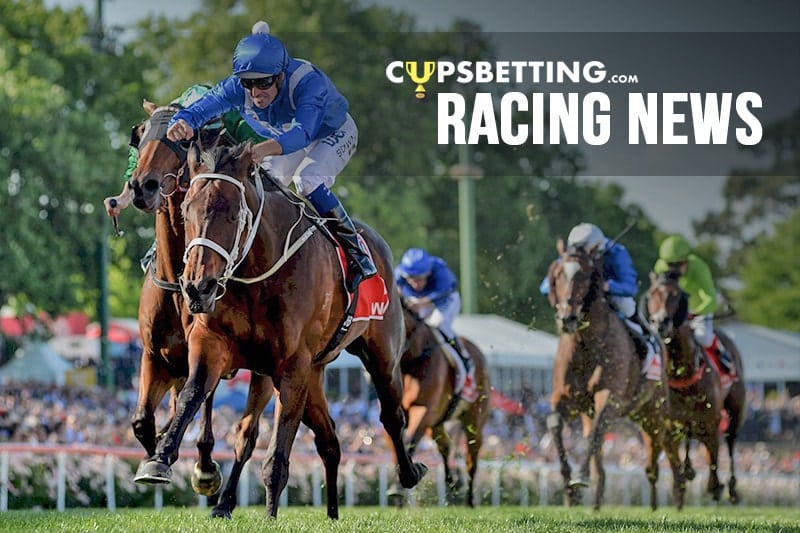 WHAT THE JOCKEYS SAID AFTER THE GOLDEN SLIPPER:
KIAMICHI: Damian Lane (1st) "I knew she had a great chance. But I guess my confidence didn't really build until I got on her. She just felt in the zone. I was really happy with her and I was just on a quality animal."
MICROPHONE: Hugh Bowman (2nd) "Delighted with the colt, great performance, very proud of him, winner too good."
LYRE: Luke Currie (3rd) "Yeah she's done really well, just had to wait for a while to get a bit of room, she was a bit late."
LOVING GABY: Oisin Murphy (4th) "Very pleased with her run, she put herself in a good spot, a little bit lost around the turn, she's got a big future."
TIME TO REIGN: Jason Collett (5th) "Good run, would have liked to have been handier but didn't leave the gates quick enough."
ANAHEED: Tim Clark (6th) "Yeah she ran really well, had a nice run."
YES YES YES: Blake Shinn (7th) "Look I thought he ran a tremendous race. He just never handled the ground. He was off the bit struggling the whole way but still did a good job to keep finishing off and run as close as you can."
COSMIC FORCE: Mark Zahra (8th) "Look the race was probably a little bit flat, just travelled where I was and it didn't pick up in the straight."
LANKAN STAR: Damien Oliver (9th) "I thought she ran really well. Had a nice run but she's not really comfortable in those conditions but she battled it out really well."
DUBIOUS: Michael Walker (10th) "Probably need to go back to Melbourne to get a hard track."
CATCH ME: Corey Brown (11th) "Run nice but didn't really handle the track, quite choppy."
PIN SEC: Tommy Berry (12th) "She just struggled in the ground at the 600. She hit quite a bad patch there and just never gained her confidence again after that. Was happy the way she found her line later even though she wasn't happy in it."
VINCERE VOLARE: Sam Clipperton (13th) "Courageous little filly, just the ground found her out today."
EXHILARATES: Kerrin McEvoy (14th) "We got back from the draw and then when we hit the corner where the grounds blown away she didn't enjoy that and lost confidence in the ground."
TENLEY: James McDonald (15th) "Yeah that wasn't her … the two worst furlongs was right in the middle of the race where it's really chopped up, but she'll live to fight another day."
FREE OF DEBT: Dwayne Dunn (16th)"He's been injured quite badly actually, near side fore and off side fore, so hopefully everything will be alright with him."
Want more racing news? Cups Betting delivers you the latest horse racing news from all the major thoroughbred cups and feature races.