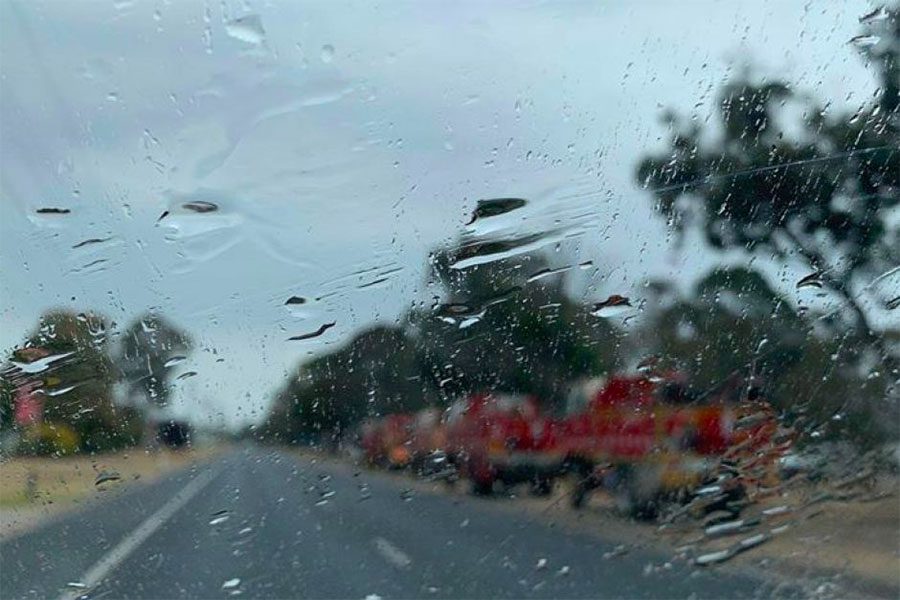 The Bairnsdale meeting scheduled to be held on Tuesday, September 7 has been abandoned, with a new meeting set to be held on the Pakenham synthetic instead.
Racing Victoria made the announcement on Sunday afternoon after the Bairnsdale area received 70mm of rain over the weekend. With cold and wet conditions expected on Monday, there was no way the track would dry out in time for the meeting to go ahead.
With no turf tracks available, Racing Victoria has scheduled a new meeting to be held on the synthetic track at Pakenham on Tuesday afternoon.
Nominations were open for the Pakenham meeting until 9am on Monday morning, with weights released at 10am and acceptances to close at 11am.
All final acceptors for the Bairnsdale meeting will get preference in the ballot at Pakenham as a result of the original meet being abandoned rather than postponed.
With the conclusion of the synthetic racing season marked for Friday, August 27, it remains to be seen how many trainers will nominate some of their all-weather specialists for the newly announced meeting.
It marks the second Victorian meeting in as many days to be transferred due to wet weather, following the relocation of the Wodonga meeting on Monday afternoon to Wangaratta.