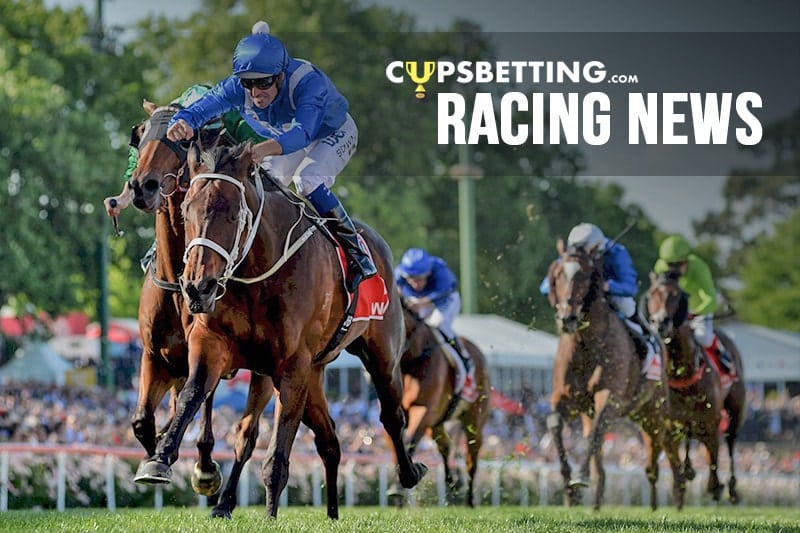 Estimated Reading Time: <1 minutes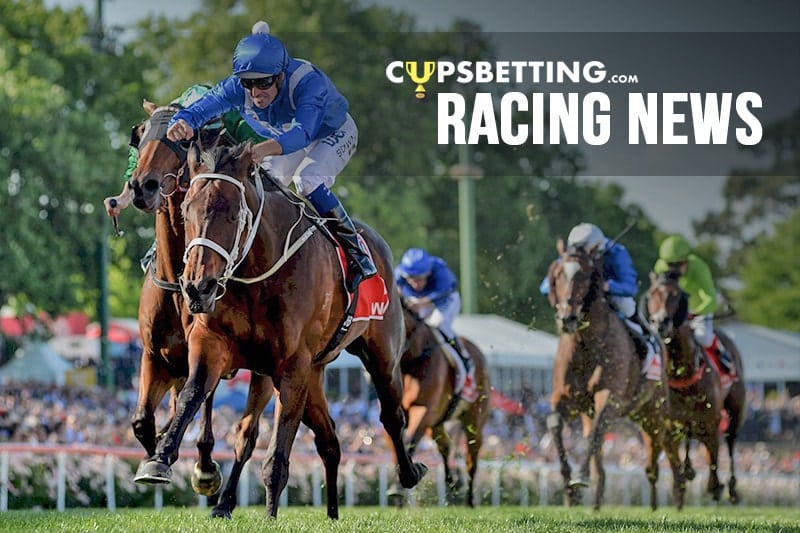 An emotional Cody Morgan has paid tribute to his family and friends after Unbiased won his way to the Country Championship final via the qualifying heat at Tamworth.
The 33-year-old trainer had Pelerin in the final at Randwick two years ago but the horse suffered an injury in the race and was subsequently euthanised.
He saddled four runners in Sunday's heat with Unbiased a dominant two length winner over the Jeremy Gask-trained Tim's Principal who also gets a start in the final.
"Dad just loved that horse Pelerin. I'm a real softy and I'd never seen my Dad cry but when we were at Randwick Equine and we had to make the decision it was the only time," Morgan told Sky Thoroughbred Central.
"I made a promise to myself, it mightn't be with one of Mum and Dad's, that I'm going to make sure I get back there one day.
"When I saw him at the 600 (metres) and he was tracking up behind them I said to Mum he'd be in the finish. It's a dream come true. It means a lot."
It also meant a lot to jockey Mitchell Bell who began his riding career the same day as Morgan.
Bell won the inaugural Country Championships Final on Artlee.
"Winning it for Cody means something because we started together and have a relationship going a long way back," Bell said.
"When the scratchings came through and I knew I was coming out of (barrier) one it made my job so much easier."
Morgan's parents are in the ownership of Unbiased who is an ex-Godolphin horse who the trainer has had to manage carefully without racing him for nine months.
Unbiased's win in the Showcase Cup at Gunnedah in May last year came at his 20th start.
Under the conditions of the championship series, a horse must not have had more than 20 starts by the time it runs in a heat.
Morgan has kept him up to the mark with four barrier trials since January and trusted his eye he would be ready.
Want more racing news? Cups Betting delivers you the latest horse racing news from all the major thoroughbred cups and feature races.