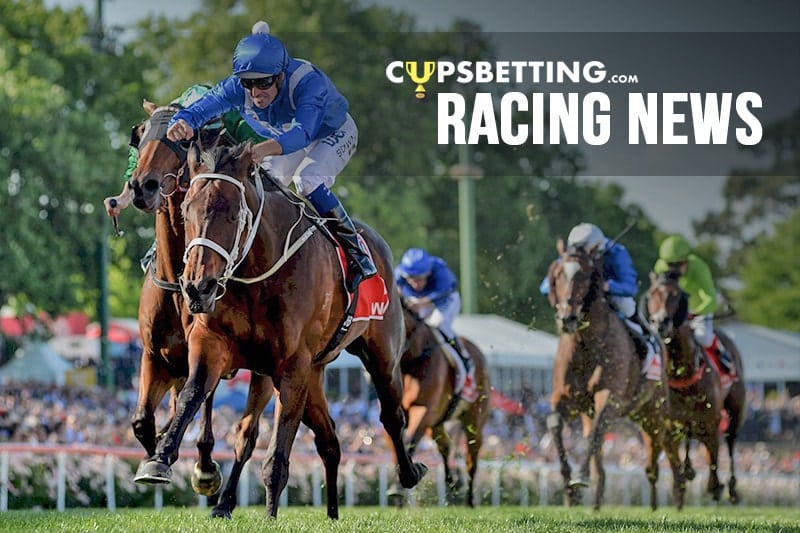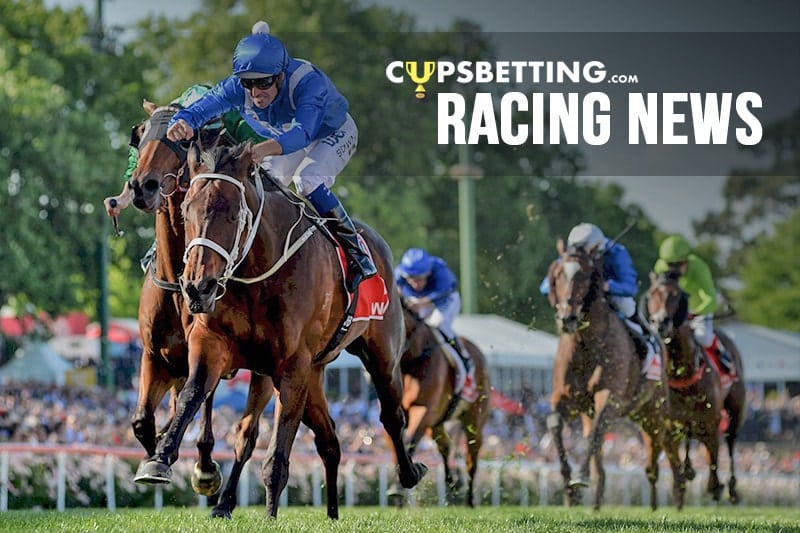 British Horseracing Authority chief executive Nick Rust has defended the six-day shutdown and says it was necessary to get a "clear picture" of the equine flu outbreak.
The BHA announced late on Monday that racing would resume on Wednesday after cancelling all events in the wake of positive tests at Donald McCain's yard in north-west England.
Six horses trained by McCain returned positive tests last week, with a further four at Simon Crisford's Newmarket stable also found to be suffering with the illness on Sunday, but Rust says it is now safe to resume.
Speaking at a press conference in London on Tuesday morning, he said: "The decision last week was taken with a set of circumstances that suggested to us that we should lock down racing for several days so we could have a clear picture of the circumstances around the outbreak.
"There is an unprecedented level of equine flu at the moment, that was one of the considerations.
"We were concerned about the threat of this and the impact and disruption it would have on racing in the longer term if we didn't understand it fully.
"We have done several thousand tests since then, swabs from 140-odd stables from across the country.
"We are pleased it is contained to two yards and that, under certain controls, we can return to racing.
"We didn't want to take any risks with future race meetings and with all known advice, we took the decision we did in the best interests of returning to racing."
Racing will now take place at Kempton, Musselburgh, Plumpton and Southwell as planned on Wednesday, but special measures will be in place.
Chief regulatory officer Brant Dunshea outlined the protocols for what the BHA has described as "risk-managed return" to racing.
"Security measures will include all horses being required to submit a health declaration, that the horse has shown no symptoms of equine flu in the last 14 days," he said.
"That documentation will need to be with BHA officials at the racecourse before the horse can be unloaded.
"All horses running will be required to have been vaccinated six months before the race day – this will increase the level of immunity by ensuring the vaccinations mitigate horses contracting the virus.
"There will be ongoing monitoring and surveillance by our welfare officers, in addition to that we will be requiring any runners coming in from overseas to provide documentation of a negative test inside the last 72 hours.
"We had to adopt a pragmatic approach.
"What we are comfortably satisfied with is that we have got sufficient measures in place to understand what has happened with the disease and how to contain and control it. That is fundamental in terms of the key principles we must follow.
"Our team has worked tirelessly, around the clock over the last six days to understand what is happening and make this decision today possible.
"We are going through the process of risk-assessing every yard to enable our staff to categorise each of the yards when considering entries in the coming days."
Want more racing news? Cups Betting delivers you the latest horse racing news from all the major thoroughbred cups and feature races.