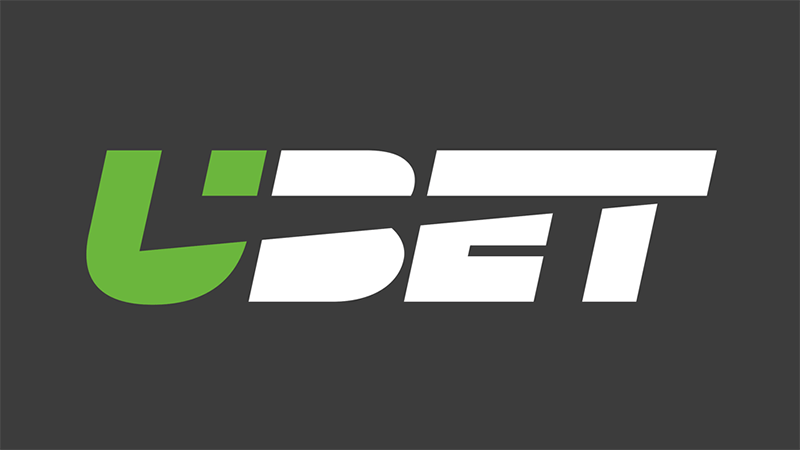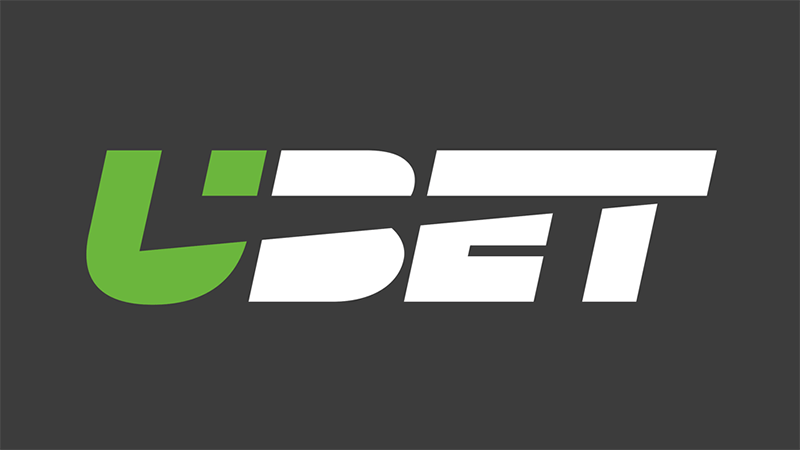 UBET they won't be happy about this.
Tatts' online bookmaking arm UBet has been convicted and fined for advertising material that promoted alcohol consumption while gambling.
But the fine won't break the bank.
In a nation-wide first, the Tasmanian-based bookmaker pleaded guilty in a local New South Wales Court to two advertising breaches.
But it will only have to pay a $3300 fine and cover Liquor and Gaming New South Wales' professional costs of $4500.
It's a tiny slap on the wrist, but sends a timely message to the online bookmaking industry that the New South Wales authority is taking its laws seriously.
On top of the promotion of gambling, the company will also cough up for offering inducements to people to participate in gambling activity.
Beer was prevalent in the television advertisement in question, which featured half drunk beer glasses and centred around rugby league betting. Its marketing campaign also offered bonuses, which was also deemed illegal by the court.
The company claimed the ads were withdrawn and that it misunderstood their placement.

But deputy chief magistrate Jane Mottley said that was "naive".
Liquor & Gaming NSW's Acting Director of Compliance Operations, Paul Irving, said the case served as a warning to betting agencies of the need to comply with New South Wales legislation relating to both advertising that induces gambling and advertising that promotes alcohol consumption while gambling.
"Our compliance staff continue to monitor advertising online and in other media as part of investigations into potential breaches of NSW's Betting and Racing Regulation," Mr Irving said.
"As this case shows, companies that break the law can expect to face prosecution in court."
He said the conviction followed several previous prosecutions by the authority of sports betting companies such as Unibet, Bet 365, CrownBet, Ladbrokes, Sportsbetting.com.au and ClassicBet.
He said court action was still pending for a number of other licensed wagering operators.
The prosecution comes on the eve of the the Australian Association of National Advertisers (AANA) release of the Wagering Advertising and Marketing Communication Code, which aims to hold advertisers and marketers to account over the content of their promotions.
Under the nine point code, gambling ads cannot show people consuming alcohol while they gamble, must not target minors and must keep the sex out of it.
It applies to all forms of wagering events.
"Responsible, respected and innovative marketing is at the heart of what the AANA stands for and the new wagering code builds on a self-regulatory system which helps ensure that advertisers are aware of their commitment to the community and accountable to the community for how they communicate their products and services," AANA director of policy and regulatory affairs Simone Brandon said.

The code bans ads that have things like cartoons or superheroes in them and their makers cannot use young people to market gambling.
Advertisers will have to think outside the square, because they will no longer be able to show the glory of winning a punt or make the inference that gambling could lead you to riches beyond your wildest dreams.
The ads can show people on the booze, but they can't show them betting and drinking at the same time.
The AANA ran a huge public consultation campaign to help inform its new code gathering information and opinions from bookmakers, government, media, regulators and academics and will run parallel with legislatory and regulatory structures already in place.
It will come into action from July 1.
The wagering industry has been under siege of late, with the Federal government putting a moratorium on live betting and adopting several other recommendations from a probe into the interactive gambling act – but it did not tackle the sensitive issue of gambling advertising.
Charismatic independent senator Nick Xenophon is also set to wield plenty of power after the election and he is no friend to the industry.
He will push hard for more reforms to be put in place, while the Australian Greens are proposing to introduce a bill that would stop broadcasters from advertising gambling during their coverage of sporting events.
Suspect gambling advertising can be reported to Liquor and Gaming New South Wales for investigation on 02 9995 0837 or email [email protected]