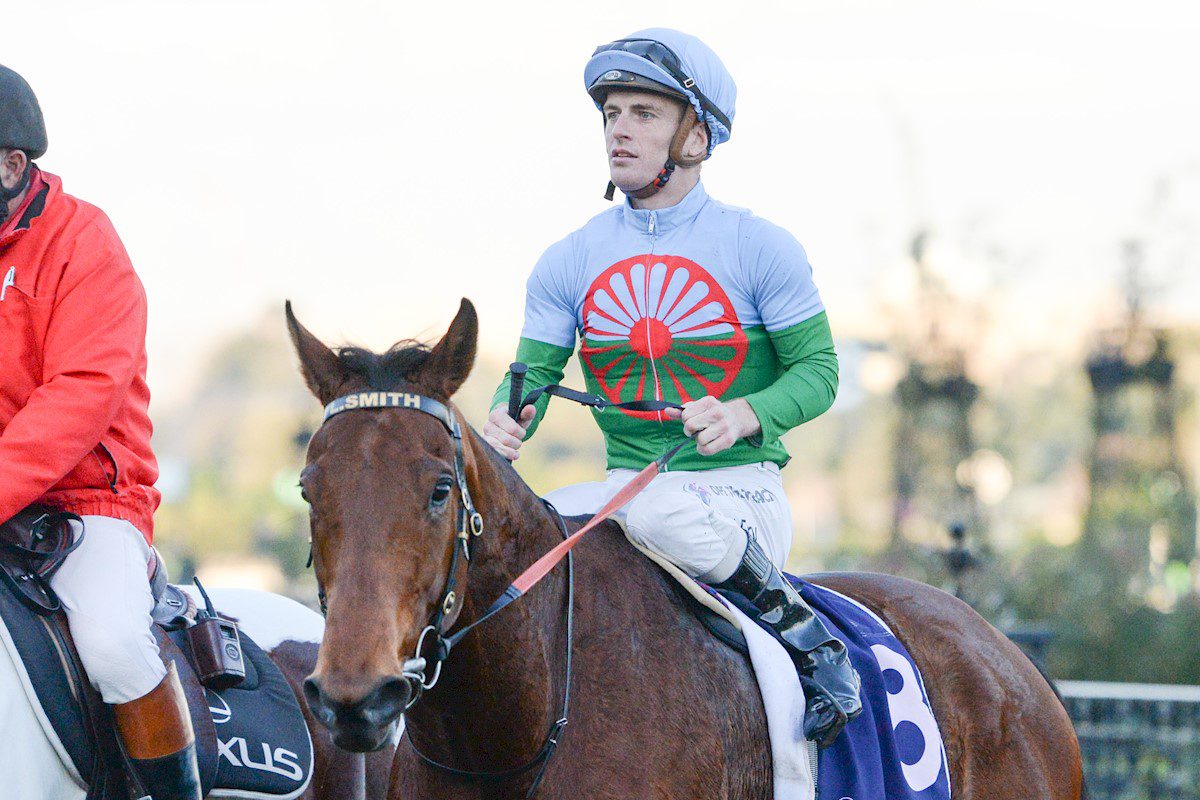 Lindsey Smith hit the nail on the head when asked by RacingOnline pre-race how he'd like to see Tuvalu run in the Winter Championship Series Final, which he won comfortably by two lengths at Flemington.
"He (Jarrod Fry) is a positive rider and I like my horses to be positive. Some of them get back, but most of them I like to be in the firing line," Smith said on Friday when talking about his four-year-old's chances.
"And that's his natural way of riding, so we've had a good association.
"He's got a good cruising speed and he's always got a great will to win, so that takes him a long way."
2022 Winter Championship Series Final Replay
Smith's foreman Shane Jackson and Fry were also left in awe of the rising gelding's cruising speed on Saturday, Fry now combining for four victories from six starts aboard the versatile runner.
"He's got a lovely high-cruising speed and Jarrod knows that now," Jackson told Racing.com.
"The heart was beating there for a while pre-race, but it was comfortable.
"We have spruiked him, but from day one Lindsey thought this was a very good horse.
"He'll go for a rest now. It's a credit to Lindsey and the great team we have at home."
Fry never worried about having to find some extra gears after rounding the turn, also referring to his impressive ability to settle at a high tempo.
"The horse has got a high cruising speed anyway, so it didn't really worry me to have to do a bit of work," he said.
"I got the horse into a really good rhythm and I was pretty comfortable a long way out."