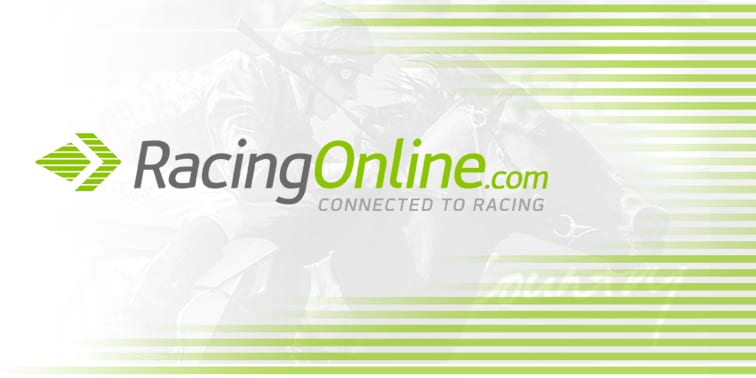 Trainer Ben Currie is expected to give evidence by phone at an inquiry into two historical charges brought against him.
Currie is in Bali where he is best man at a wedding and has missed the first two days of the stewards inquiry, on Monday and Tuesday, which has dealt with legal issues.
The charges which were brought after an examination of his mobile phone and involve incidents from 2015.
He was originally charged with two animal cruelty charges but they have been dropped for the alternate charges of improper practice involving the content of texts found on the phone.
Currie's lawyer Jim Murdoch QC confirmed the legal issues were resolved and Currie would give evidence by phone and could be cross examined on Wednesday afternoon.
Murdoch said he could make no further comment on the inquiry.
Currie is expected to also give evidence by phone on Thursday in an application to extend a stay of an order which stood him down from training after seven other charges were laid against him in February.
In all Currie faces 42 allegations none of which have been resolved in a series of inquiries and planned inquiries.