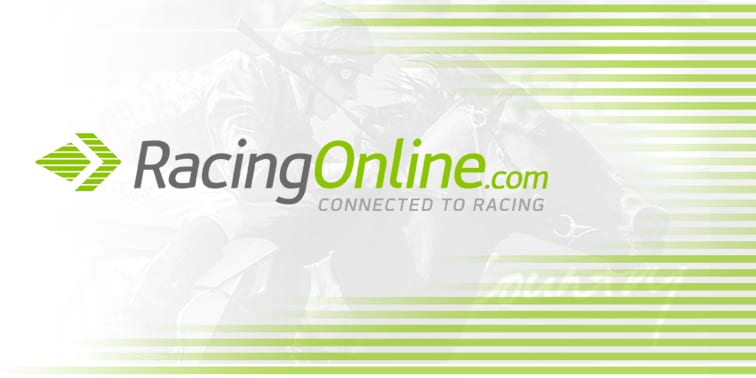 Queensland trainer Ben Currie has told a stay application hearing he believed the words "harped" and "harped up" related to getting a horse primed to win and not an electric shock.
Currie was giving evidence on Thursday by phone from Bali where he is attending a wedding .
He is in the Queensland Civil and Administrative Tribunal asking that a stay order be extended to allow him to keep training until seven charges against him are resolved.
Currie is facing 42 allegations but the hearing only relates to the seven charges which involve text messages which stewards say indicate Currie was using or instructing the use of an electrical shock device or jigger.
Scott McLeod QC for the Queensland Racing Integrity Commission asked Currie if he had heard the term harped up in the context of an electric device.
Currie said he had not and went on to say he used the term harped up or harped to mean a strong gallop or to fine-tune a horse to perform at its best.
He told McLeod he had never used an electrical device or a jigger and has never had one in his stables or home.
McLeod asked if Currie knew how a jigger was applied or used.
"Not really…. I assume you push it into the horse. I wouldn't know where,"Currie replied.
"It is useless. A horse can only go so fast. You can't make one go any faster."
Currie said different people could have different interpretations of the words harped and harped up.
"I have been saying they have multiple meanings," he said.
The hearing is continuing.