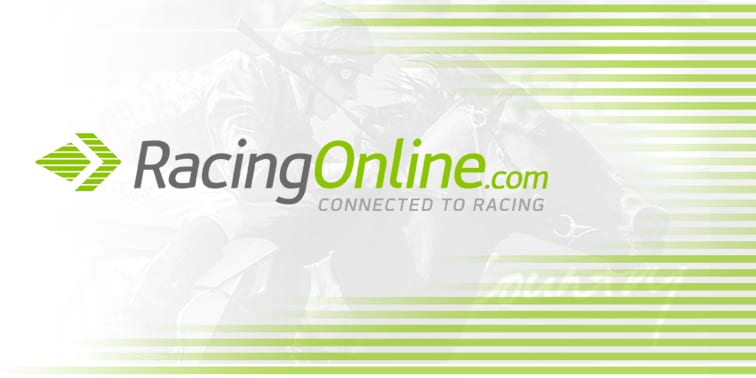 Racing Queensland is understood to have asked trainer Ben Currie to show cause why it should not refuse his nominations in Queensland.
Currie has been a controversial figure in Queensland Racing and is facing 42 allegations, none of which have currently been resolved.
He has been training for the past year on two stays and got a further stay on some charges in the Queensland Civil and Administrative Tribunal on Thursday.
It means Currie, who is at a wedding in Bali, is able to train pending further legal action.
AAP understands on Thursday night RQ sent Currie and his lawyers a letter asking him to show cause by Friday week why his nominations in the state should not be refused.
The show cause is under a modernised Australian Rule of racing AR55 which allows a principal club to refuse nominations without giving a reason.
It in effect gives a Currie a week to show why he can continue training in Queensland.
RQ's chief executive Brendan Parnell did not return calls while a spokesman for Racing Minister Stirling Hinchliffe said he was unaware of the letter.
Currie's solicitor Michael O'Connor confirmed he had received a letter from RQ but said he could not comment further.