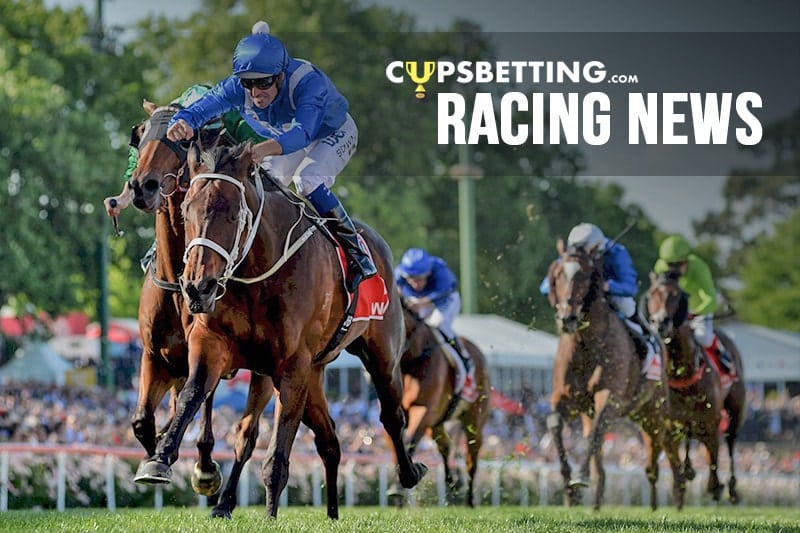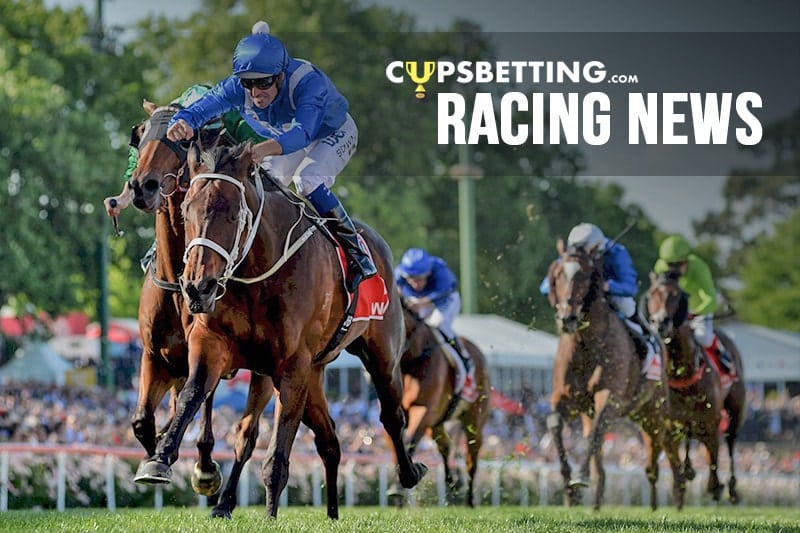 She may sound sweet but Iamacrumpet is one tough little mare.
The four-year-old will run in the Highway Handicap at Rosehill on Saturday after winning by almost three lengths at Muswellbrook last week.
It is the Jan Bowen-trained runner's maiden trip to Sydney, and the first metropolitan meeting for her owner and breeder Dan Morice.
Morice, who also owns Bushie's Crumpet and That's My Crumpet, names all his horses after his wife.
"It's a term of endearment," the cattle farmer told AAP on Wednesday.
"She's not that excited about it but I think she's slowly coming round."
Iamacrumpet is the best of the "crumpet" horses so far, he said, runner-up in her maiden 900m at Scone in March before winning at Muswellbrook over 1000m in October.
She failed to place in her next start but returned for a win on Melbourne Cup day.
The mare almost didn't make it to the track at all after coming up lame when she was being broken-in.
Several X-rays later and vets said she had the feet of a 17-year-old horse and would never stand or race.
"They told me to put her down," Morice said.
He refused, propping her up in a spare paddock by the water trough for the year it took her to heal.
Disaster struck again in February 2017 when their farm was hit by bushfire.
Already struggling with drought, the huge blaze destroyed more than 42,000 hectares of land on a day when more than 30 homes were lost in bushfires across NSW.
Iamacrumpet's owners were powerless as the flames tore through her paddock but somehow she survived.
"She's a tough horse," Morice said.
Her trainer was "extremely generous", he said, taking the horse up to her property.
"She's the slickest horse I've had for a while," Bowen told AAP.
"I haven't really mapped out where she'll go from here, we'll just judge how she does for now," she said.
Bowen's last Sydney win was with Roman Typhoon at Rosehill in July.
Morice has three different family events on Saturday but says he'll make it down to Rosehill to watch Iamacrumpet run.
"She's been the brightest light in a dark few years," he said.
Want more racing news? Cups Betting delivers you the latest horse racing news from all the major thoroughbred cups and feature races.