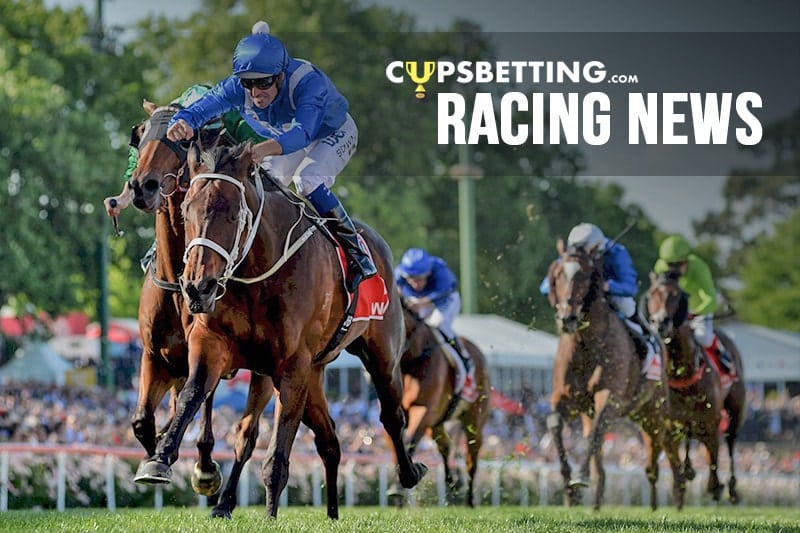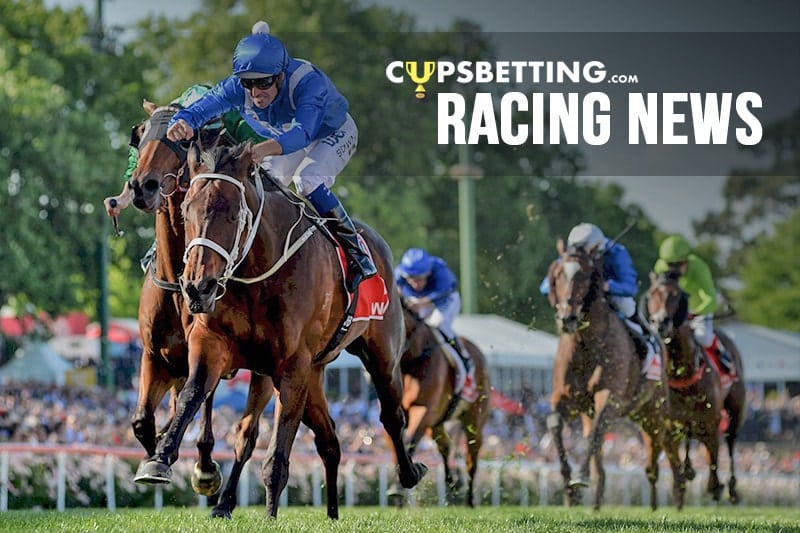 Trainer Tony Vasil denies being involved in illegal race day treatments and is furious he has been dragged into the 'Aquanita eight' scandal.
Vasil, who was disqualified from racing for three years, said he did not administer any top-ups to his horses or ask anyone to do it on his behalf.
He said he had no knowledge of anyone administering top-ups of sodium bicarbonate and Tripart paste to his horses.
Giving evidence at his appeal, Vasil agreed with Racing Victoria barrister Jeff Gleeson QC that text messages between others suggested he was involved in the top-ups practice.
"You must have been outraged and furious when you learned that you had been dragged unwittingly into this great scandal in which you were utterly innocent," Gleeson said.
Vasil replied: "Absolutely."
The cheating conspiracy came to light after stablehand Greg Nelligan was caught trying to give the Robert Smerdon-trained Lovani a top-up on Turnbull Stakes day in October 2017.
Gleeson asked why Vasil did not confront Nelligan in the months afterwards about being dragged into the scandal.
"You never approached him and said 'what the hell have you done to me' did you?"
Vasil said he did not.
"It had nothing to do with me," he told the Victorian Civil and Administrative Tribunal on Wednesday.
Nelligan has admitted giving racehorses top-ups for Smerdon and implicated the other people banned over Australia's biggest racing scandal.
Eight people associated with thoroughbred management company Aquanita Racing were disqualified over the conspiracy to cheat in more than 100 races over seven years.
Smerdon, Vasil and trainers Stuart Webb (banned for four years) and Liam Birchley (one year) have appealed.
Vasil's ban was over seven breaches of racing rules relating to top-ups between December 2010 and July 2013.
Want more racing news? Cups Betting delivers you the latest horse racing news from all the major thoroughbred cups and feature races.