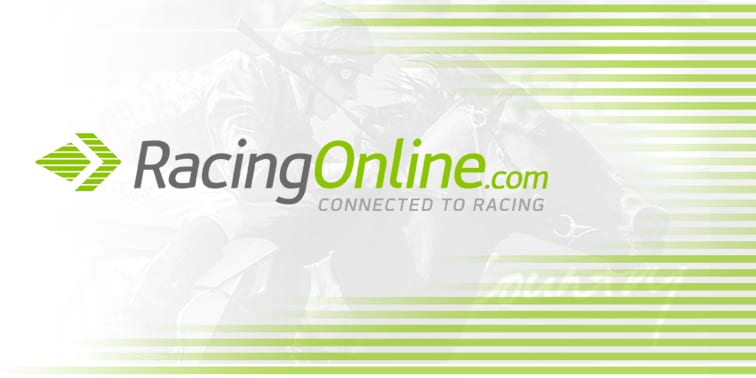 Three country jockeys have been injured in a fall at the Tomingley Cup picnic meeting in central western NSW.
Ricky Blewitt, Michael Gray and Michael Hackett all came off in an 800m-race with Hackett's condition causing the most concern.
Racing NSW chief steward Marc Van Gestel said he had been advised Hackett was unconscious on the track and would be airlifted to a Sydney hospital.
"Ricky Blewitt will also be airlifted to a Sydney hospital. He is conscious but is complaining of soreness in his back and there are concerns of possible internal injuries," VanGesetel said.
"Michael Gray has gone to Dubbo hospital with a collarbone issue.
"Michael Hackett remains our biggest concern."