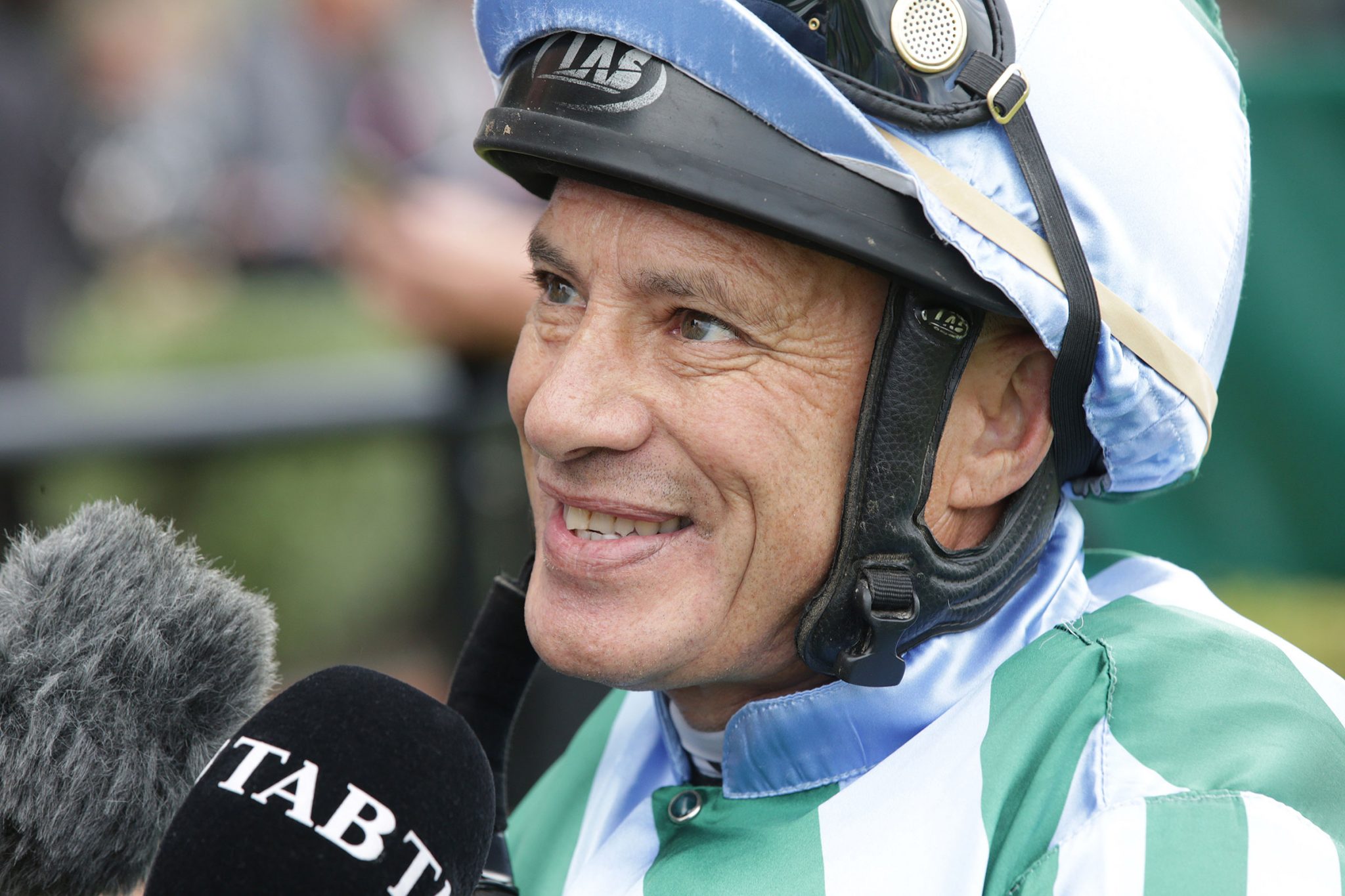 Popular Central Districts jockey Robbie Hannam is set to make a return to raceday riding at Awapuni on Thursday.
Affectionately christened "The Pope", Hannam hasn't been sighted on raceday since March last year after breaking his femur in a trackwork accident and he is looking forward to getting back out on the track after such a long layoff.
"I am very excited, it has been a long time," Hannam said. "I haven't ridden since before the first lockdown in March last year.
"I had been riding work for Lisa Latta and on the second week (out of lockdown) I got dropped coming home from the track and that is when I broke my femur."
Hannam underwent surgery to place a rod in his leg and he has spent the last year maintaining his fitness until the rod was removed in August.
"It was three weeks before I could start jogging again (after the rod was removed)," Hannam said. "The last four weeks I have been riding track work."
Hannam got a taster of raceday when he returned to ride at the trials earlier this week and he said he feels good ahead of his return.
"I was supposed to go to the jumpouts at Stratford on Monday but they called them off, so I had six rides at the trials yesterday (at Otaki) and I felt good," he said.
"I have been working nine horses every morning for the last two weeks, so I have been pretty active."
Hannam has five rides on Thursday and highlighted the Peter Didham-trained Big Franck as his best chance in the Humphries Construction 1550.
"On paper you would have to say Big Franck, he is knocking on the door (with two placings from two starts)," Hannam said.
While disappointed to be away from riding for the last 18 months, Hannam was philosophical about his situation.
"It comes as part of the job that we do, we are not playing chess," he said.
"The chances of a horse doing something at some stage and you are not going to be quite ready for it is high. It's all part and parcel of the job.
"You are going to get hurt and some stage and that is the way it has been."