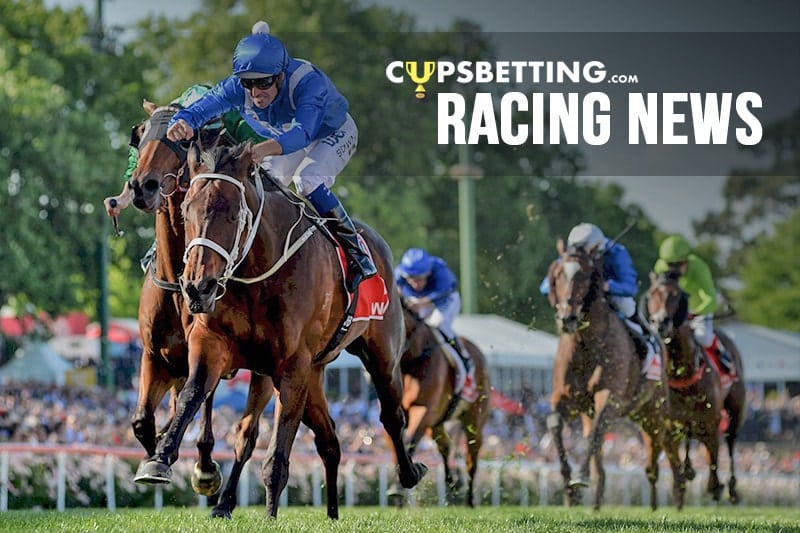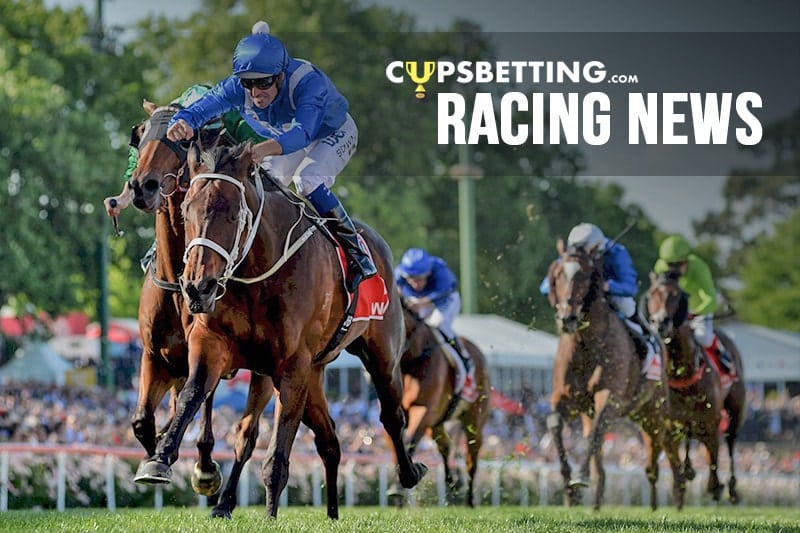 WHAT IS A JIGGER?
* A jigger is also known as a battery, harp or jack.
* Usually a small electrical device used in conjunction with a whip to try to stimulate a horse to run faster.
* Used in trackwork, then on race day, an action is simulated so the animal believes its about to be shocked again.
* May be used in conjunction with a gear change such as blinkers. The blinkers are used in trackwork in unison with a whip and an electrical device, come race time animal believes it will be be shocked again when struck with whip.
* It is against the rules of racing for trainers, jockeys and stable staff to be in possession of such electrical devices.
* Trainer Darren Weir faces three charges of possession of an electronic apparatus capable of affecting the performance of a horse and Jarrod McLean one charge.
* In 2007, Victorian trainer Paul Preusker (four years) and jockey Holly McKechnie (three years) were banned for using an electrical device on a horse during trackwork.
* Track rider Damien Bradbury was disqualified in 2015 for 18 months after pleading guilty to possessing an electrical device at Mornington.
* Kembla Grange trainer Shane Kember banned in March 2014 (15 months) for possession of an unapproved wire whip covered in electrical tape.
Want more racing news? Cups Betting delivers you the latest horse racing news from all the major thoroughbred cups and feature races.